China helps light up African countries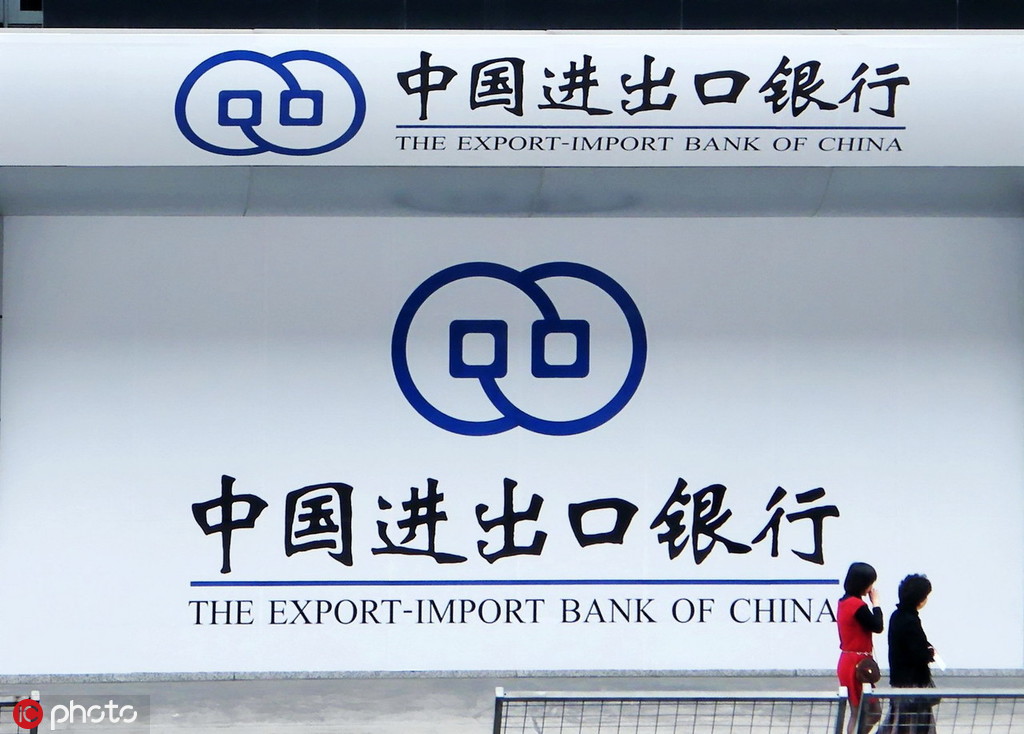 The Export-Import Bank of China, also known as China EximBank, will step up efforts to support clean energy and development of renewable energy in Africa.
The bank has already financed several energy projects across Africa. For example, it provided 85 percent of the funds for the $5.8 billion Mambila hydropower plant in Nigeria.
The plant, which is being constructed by Sinohydro Corporation and China Civil Engineering Construction Corporation, is expected to supply 3.5 gigawatts.
The bank is among lenders who have enabled Chinese enterprises to massively invest in Africa's power sector, increasing the continent's generation capacity.
Renewable energy will account for 56 percent of the total added capacity, including 63 percent from hydropower, the agency states. Additionally, at least 24 countries have contracted new power plants to Chinese construction services companies for the period, 2014-24.
Shandong Kerui Petroleum Equipment Company Ltd is one of the Chinese companies betting big on Africa's renewable energy.
Simon Jiang, the company's general manager for sub-Saharan region, said the company is focusing on geothermal energy, partnering with Kenya Electricity Generating Company, or KenGen, which is Kenya's leading electric power company.
Jiang said, they will focus on the East African region and have already been awarded a contract to drill 22 geothermal wells in Ethiopia, with a capacity of 70 megawatts.
"We plan to bring the drilling equipment by November after which the drilling process will kick off in December," Jiang said adding that Ethiopia has a total geothermal potential of more than 10,000 megawatts.
Geothermal potentials
According to the International Geothermal Association, Africa's geothermal potential in the East Africa Rift is 20,000 megawatts, but currently, only Kenya has operational geothermal power stations.
Shandong Kerui is also planning to expand to Africa's solar power.
Africa is one of the most richly endowed regions with the highest global surface solar radiation, yet the continent's share of the world's generated solar energy is less than 1 percent, according to the United Nations Development Programme, or UNDP.
The Sahel and the Horn of Africa have great solar potential, with irradiance of more than 280 watts per square meter. In 2016, the cumulative installed capacity of solar energy in Africa was 0.8 percent while Asia Pacific had the highest capacity at 48 percent, the UNDP said.
Hanergy Thin Film Power Group Ltd, one of the leading Chinese thin-film solar companies, is already eying the sector, with its new umbrella-shaped thin-film solar product dubbed, Humbrella.
Weighing only 8.8 kilograms and a diameter of 2.7 meters, Humbrella is covered with thin-film solar panels, which is available for power generation in both sunny and cloudy days.
"With incredible market opportunity that's not being met by the relatively small handful of companies that are operating on the continent, Hanergy has a righteous opportunity to strengthen its foothold in the continent by aiding off-grid African communities to embrace solar energy through collaboration with local government authorities," Pan Xiang, sales director of Hanergy South Africa, said in a statement.
The solar sector potential has also attracted Chinese manufacturers of off-grid solar energy kits including stand-alone solar panels, torches, bulbs, televisions and radios.
Shenzhen Power-Solutions Company Ltd, a Guangdong province-based solar power manufacturer, is one of them.
Li Xia, the company's founder, said their focus is the rural areas in Africa and their aim is to replace candles and kerosene lamps with affordable lighting systems.