Quotable quotes from 2019 China Internet Conference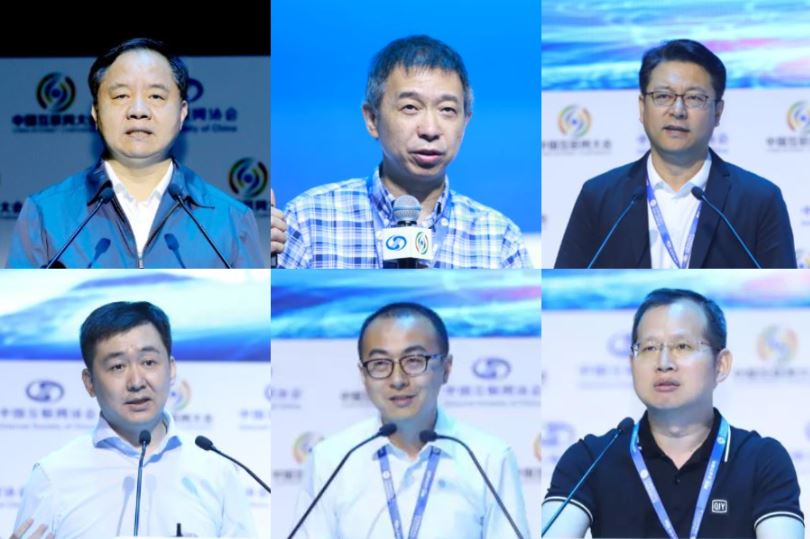 Editor's note: The 2019 China Internet Conference kicked off in Beijing on Tuesday. Representatives from government departments, internet industries, as well as experts and scholars at home and abroad gathered in the three-day event with 29 subforums to discuss hot topics such as 5G, IPv6, artificial intelligence and financial technology.
Here are some of the quotable quotes captured from the conference.