University buddy policy criticized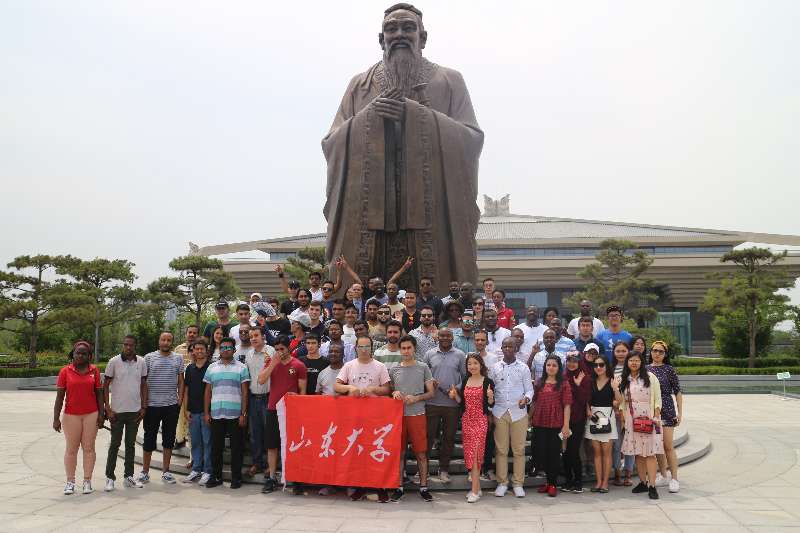 A policy aiding foreign students living and studying at Shandong University stirred controversy online on Thursday.
The policy allows for as many as three native students to accompany one foreign student.
According to a Sina Weibo post published by Shanghai-based Xinmin Weekly, most of the native students taking part in the policy, which was adopted by the university in 2018, are women.
According to a statement published by the university in November last year, of 270 applicants, 141 native students and 47 foreign students were chosen for the program.
In 2017, the university adopted the buddy policy that allows one native student to accompany one foreign student, which sparked public debate for allowing women to help men.
Some netizens questioned whether foreign students enjoyed too many privileges in the university, while others criticized the buddy policy for pairing students of the opposite sex.
The university is yet to respond to the criticisms.