Swan Lake's hidden depths
Share - WeChat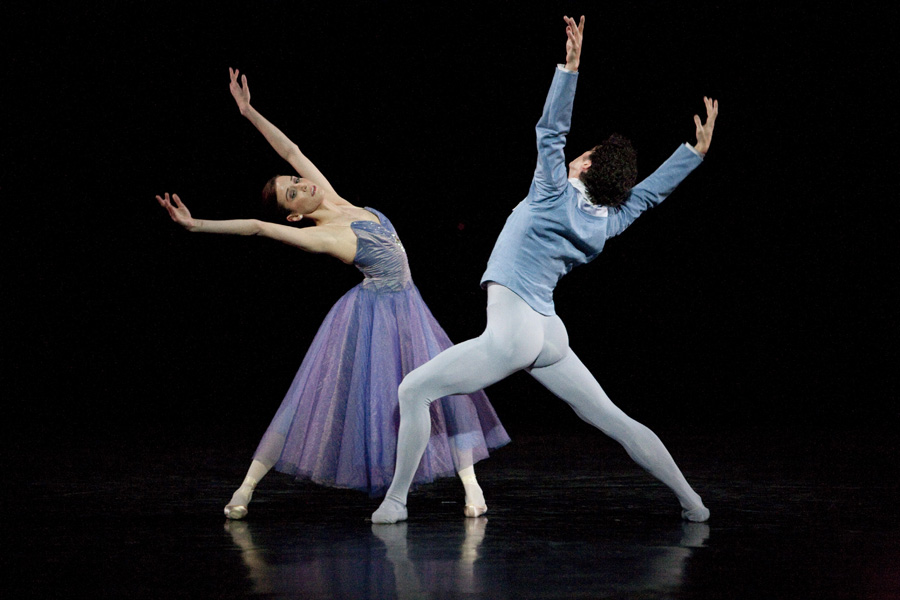 The Paris Opera Ballet stages Nureyev's vivid production of the Tchaikovsky classic, Zhang Kun reports in Shanghai.
The Paris Opera Ballet, the national ballet company of France, wrapped up a week of performances on Friday in Shanghai, the only stop in China during its short tour of Asia that saw the prominent dance company visit Singapore from June 21 to 23.
It was just one of a series of events to celebrate the POB's 350th anniversary. The company presented four performances of Swan Lake in Shanghai from June 29 to July 1 and two performances of a gala show, featuring creations by three contemporary choreographers, that concluded on Friday.
The company made the decision to perform Swan Lake in Shanghai not only because it is one of the most beloved productions in the ballet world, famed for its robust energy and rich color. More importantly, the version created by Rudolf Nureyev (1938-93) is one that "best represents the style, aesthetics and capabilities of the Paris Opera Ballet", says Flavien Moglia, executive president of the company.