16 foreign teachers, students held on drug offenses
Share - WeChat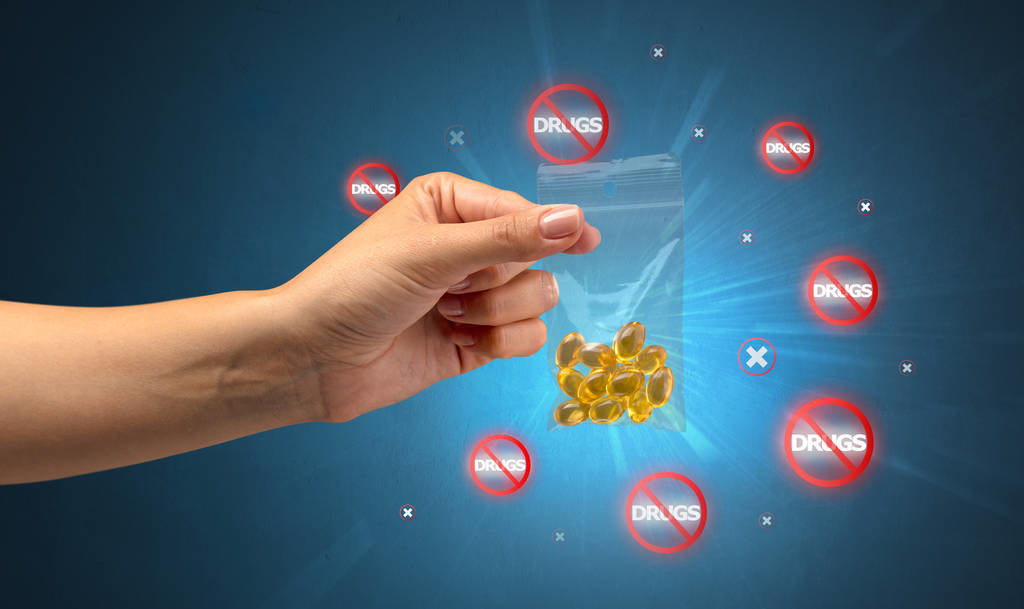 Sixteen foreign teachers and students from an international education company have been detained on drug offenses by police in Xuzhou, Jiangsu province.
Seven are teachers at the Xuzhou branch of the Education First company, and nine are students, police from the city's Quanshan district said on Wednesday.
Three Chinese accomplices have also been detained.
Urine samples from all 19 suspects, who were detained earlier this month, tested positive for illegal drugs, police said. One of the foreigners is also under criminal detention for a more serious offense.
Police refused to release further details of the case as it is under investigation.
A spokesman for Education First said it had noted the police report and will cooperate fully with the investigation.
"We prohibit our teachers from having or using any illegal drugs," said one director from the branch who asked to stay anonymous. "The teachers involved were suspended immediately. We have no tolerance for drug users."
The director said that teachers from other branches will be transferred to Xuzhou to ensure it functions normally.
He added that more training will be provided to its foreign employees to make sure that they understand China's laws and regulations.
Established in 1997, Education First has five centers in the city and more than 60 foreign employees.
The Xuzhou Education Bureau said it is investigating the case and will scrutinize all educational companies for illegal acts.
Wang Jin, a lawyer with Shanghai Zhongxia Law Firm, said that any foreigners using or selling drugs in China will be punished according to China's laws and regulations.
"Foreigners who use drugs for the first time may face fines and administrative detention. Those who keep a certain amount of drugs illegally may be sentenced from three years to life behind bars," Wang said.
"Those who smuggle, sell, transport and manufacture drugs will face criminal charges regardless of the drugs' quantity," she said. "They may be sentenced from 15 years in prison to the death penalty."
Zhou Xiaoyun, a lawyer with F&P Law Firm in Guangzhou, said if students of the educational company think that their classes have been affected by the drug detentions, they may be able to negotiate compensation from the company or file a lawsuit to protect their legal rights.
Guo Jun contributed to this story.