Arrest of Wang Zhenhua approved in Shanghai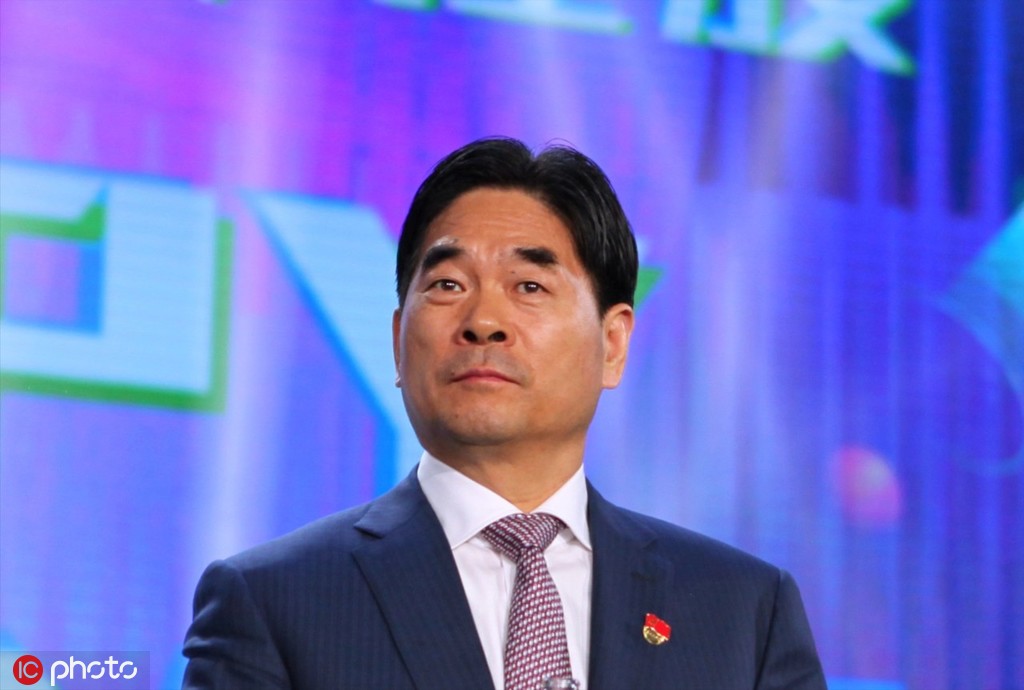 The Putuo District People's Procuratorate in Shanghai approved the arrest of a man surnamed Wang and woman surnamed Zhou on suspicion of sexually assaulting a nine-year-old girl in late June, the city's prosecuting agency said on Wednesday.
Shanghai police announced the detention of Wang and Zhou on July 3.
Local media Xinmin Evening News identified the man as 57-year-old Wang Zhenhua, then chairman of the board of Seazen, a real estate developer based in Shanghai and listed in both Shanghai and Hong Kong.
It reported that the alleged crime happened in a five-star hotel in downtown Shanghai on June 29, leaving the girl with injuries to her genitals.
The girl, who is from Shanghai's neighboring Jiangsu province, phoned her mother, who was in Jiangsu, after the incident. The mother then contacted Shanghai police, Xinmin reported.
The nine-year-old and another 12-year-old girl were taken to the hotel by Zhou, a friend of the nine-year-old's mother. Zhou told the mother that she took the girl to Shanghai to visit Disneyland, according to the report.
Following the police announcement that a man surnamed Wang had been arrested on suspicion of assaulting a girl, Seazen published a statement later that day.
It said that the company's chairman of the board, Wang Zhenhua, had been detained by police for personal reasons, and that his son Wang Xiaosong had been elected to take over.
The incident triggered public outrage and calls for a thorough investigation to see if Wang had assaulted other children and to make clear if he should be charged with rape or molestation.
The company's stock recorded consecutive losses after the incident.
Putuo district police said on Wednesday that an investigation is underway. Police also appealed to the public for information.