Trade deal possible if expectations realistic: China Daily editorial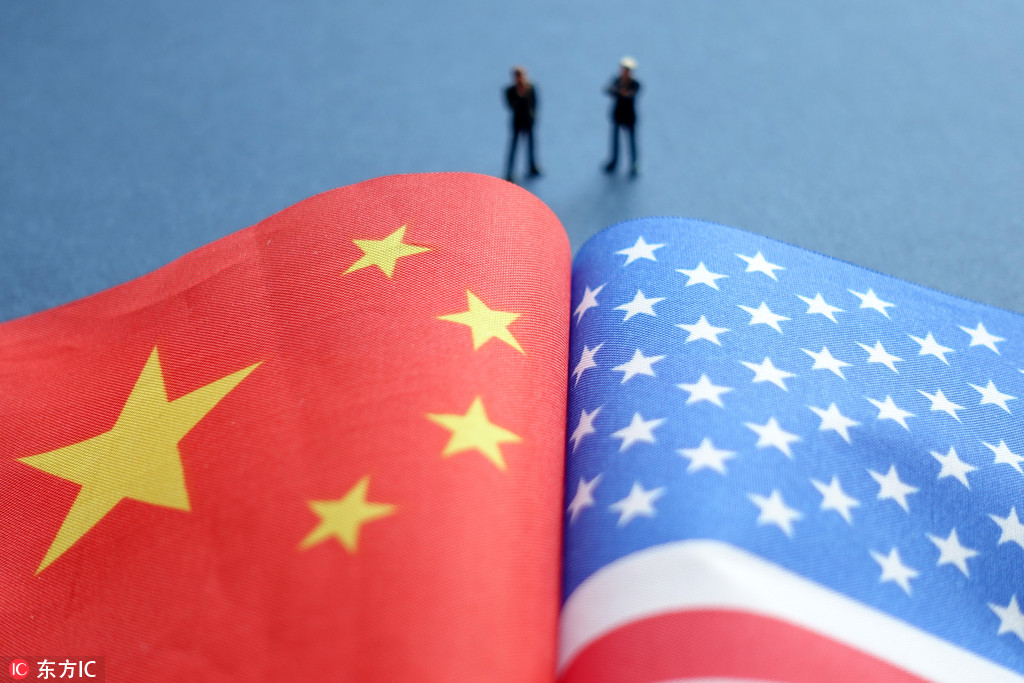 Little has been revealed about what each party actually said during their latest conversation. But Chinese Vice-Premier Liu He's phone call with US Trade Representative Robert Lighthizer and Treasury Secretary Steven Mnuchin on Tuesday has made headlines anyway.
Information available so far suggests the conversation was at least partly about bringing the negotiators back to the negotiating table.
Although tentative, this surely is a constructive initial step toward building on the all-important outcome of the June 29 Osaka meeting between the Chinese and US leaders, which secured a pause in the two countries' trade war. After all, this was the first high-level contact at the operational level since then.
Progress was made after the two leaders agreed to further negotiations when they met in December, and it is to be hoped that will be the case after their consensus this time.
However, considering how the subsequent talks broke down, how the two parties responded, and what they want from each other, it would be advisable to be realistic about what to expect, otherwise the trade impasse will be perpetuated and their respective economies will continue to suffer.
Both countries need and want a trade deal and fine trading ties. This is the understanding both countries have reached after a grueling year of tit-for-tat tariffs. Which is why, despite all the drawbacks, we remain convinced Beijing and Washington will indeed make every effort to find a way out.
While Beijing is fighting fiercely against the rising noise of "decoupling" the Chinese and US economies, the latter appears equally anxious for that not to happen. If Beijing is driven mostly by concerns about looming economic woes, Washington has the 2020 election as an additional incentive.
White House economic advisor Larry Kudlow stated it is "very, very important" for Beijing to "move immediately, quickly" on agricultural purchases, even though he said there is "no timeline" and urged quality, not speed, for the negotiations.
The immediate question of what comes next, however, may easily produce another round of foot-dragging.
Washington hopes to "pick up where we left off", according to both US President Donald Trump and Kudlow. Beijing, on the other hand, wants all tariffs to be removed as a precondition for a deal, which was not where the negotiations left off.
But then its perceptions of goodwill are no doubt fragile given the timing of substantial distractive factors in overall bilateral relations, such as the disturbances in Hong Kong and US arms sales to Taiwan.
All in all, it is to be hoped the two sides can engineer a deal, but whether they can or not remains to be seen. It will require realism and pragmatism from both.
Most Viewed in 24 Hours
China Views