Dong Ethnic group celebrates Guhun Festival in Guizhou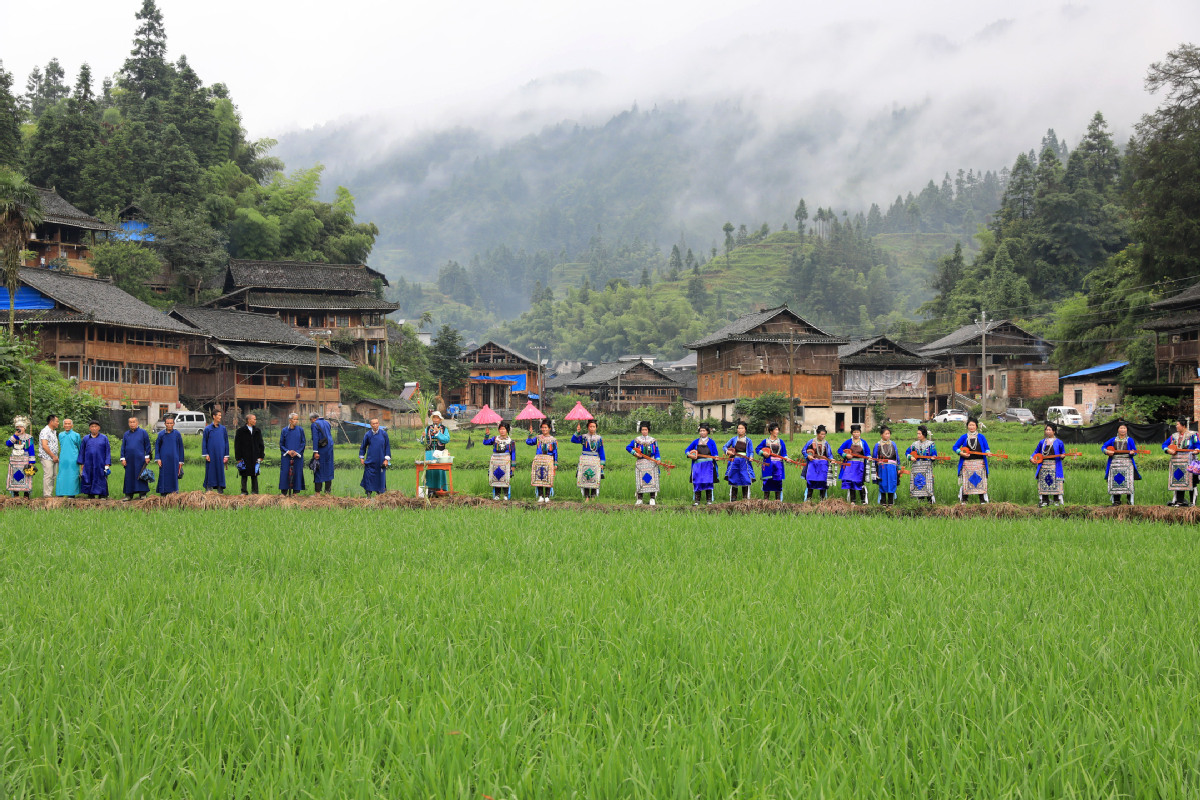 Members of the Dong ethnic group gathered to celebrate Guhun Festival on July 8, in Liping county, Southwest China's Guizhou province.
Guhun, which literally means rice ghost, is the festival marking the first sprout of rice in the paddy fields, which comes around one month after planting rice seedlings.
It falls on the sixth day of the sixth month in the Chinese traditional lunar calendar. The festival has run for more than 800 years.
A series of events was held in hope of a good harvest.
Li Hanyi contributed to this story