Film grants belated recognition to first Chinese Bond girl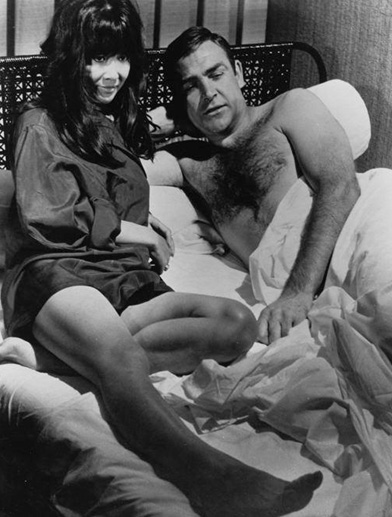 Thirty years before actress Michelle Yeoh Choo-Kheng shone her Chinese feminine beauty as a Bond girl in the 1997 film, Tomorrow Never Dies, Shanghai-born actress Tsai Chin, also known as Irene Chow, had already mesmerized Sean Connery as a secret double agent in the 1967 James Bond film, You Only Live Twice.
Apart from being the first Chinese Bond girl, Tsai Chin has many more "first" titles under her belt. For example, she was the first Chinese student admitted to the prestigious British drama school RADA, the first Chinese actress to star in a West End show in London and the first Chinese artist to release an album in Britain.
Revered by Chinese-American actors as their godmother, the name Tsai Chin, however, has remained largely unknown to most Chinese until recently, when the film Daughter of Shanghai brought her legendary life story to big screens across China.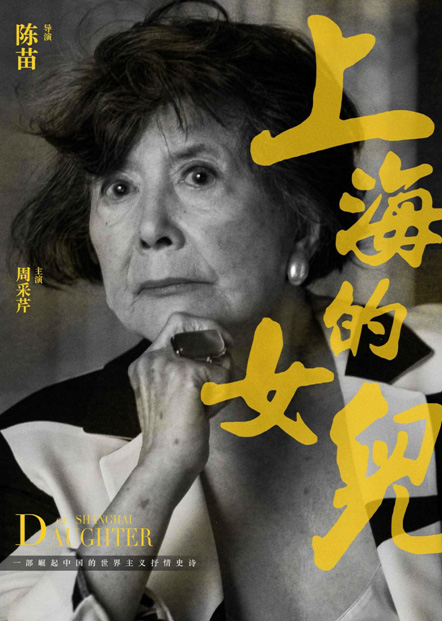 The 90-minute documentary directed by Chen Miao, a female Chinese director, features Tsai recalling memories from her past, scenes from the films and TV series she once starred in, and footage of celebrities talking about how Tsai influenced them.
Unlike a hagiography, the film gives a warts-and-all portrayal of Tsai's life. Apart from presenting Tsai as a performer who has lived and breathed acting throughout her life and as a strong-willed woman who has weathered the storms of life, it does not shy away from Tsai's tensions with her family, especially disputes with her brother.
The recognition arrives late for the 86-year-old actress, who now lives in Los Angeles, but her exotic adventures in the drama world spanning the past six decades can still provide fertile inspiration to today's young people, especially girls who want to carve out a career of their own.
Now let's keep reading and take a closer look at this living legend.