New 'Lion King' to hit China cinemas Friday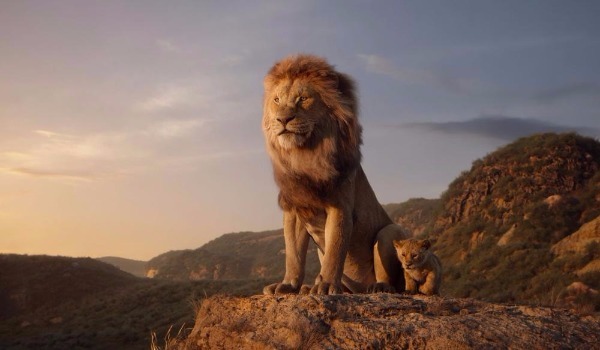 The new live action-style remake, with prominent CGI special effects, of "The Lion King," known as Shi Zi Wang in Chinese, is set to hit cinemas on the Chinese mainland Friday, the film's production company said.
The American musical drama film tells of a young lion prince fleeing his kingdom only to learn the true meaning of responsibility and bravery after his father's murder.
Filmgoers on the Chinese mainland will be the first to see the new "Lion King," with the film's US premiere to take place seven days later, on July 19.
The original 1994 movie of the same name was screened in China in July 1995, more than one year later than in the United States.