Former HK governor's remarks draw criticism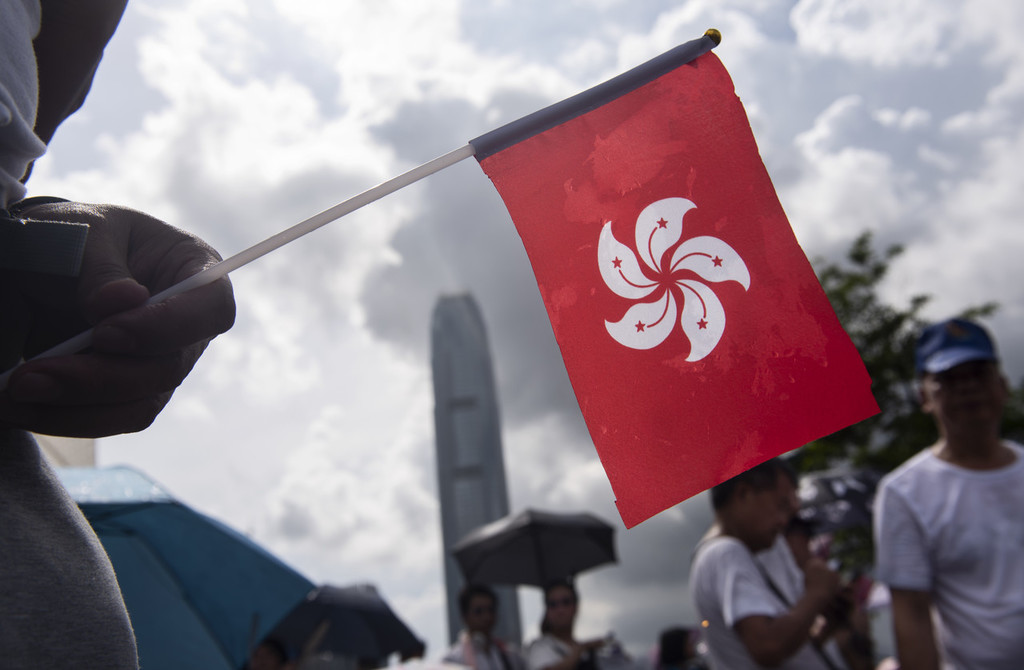 The head of the commissioner's office of China's Ministry of Foreign Affairs in the Hong Kong Special Administrative Region strongly hit out at former British governor of Hong Kong, Chris Patten, over his "absurd" remarks on Hong Kong's situation.
Patten should stop telling blatant lies, the official said, lashing out at an article published in the Financial Times on Saturday. Patten was urged to respect the facts and stop misbehaving.
"Since Hong Kong's return to the motherland in 1997, China's central government — in strict accordance with the Constitution and the Basic Law — has ensured a high degree of autonomy in the HKSAR by firmly implementing the principles of "One Country, Two Systems" and "Hong Kong people administering Hong Kong", said the official in a statement on the office's website.
Prosperity, stability and freedom since HK's return

Such efforts have achieved widely recognized success, given the significant improvement of Hong Kong's international influence and competitiveness, the official said.
Hong Kong now has an economy twice the size of what it was in 1997 — ranked the world's freest for over 20 consecutive years by the US' Heritage Foundation think tank — while it leapfrogged from 60th in 1996 to 16th in 2018 on the Independent Commission Against Corruption's Rule of Law Index, according to the statement.