Are you ready to separate your garbage?
Share - WeChat Editor's note: Shanghai became the first city to enforce its strictest-ever garbage regulation on July 1. According to the regulation, residents are required to separate dry refuse, wet trash, recyclable waste and hazardous waste. Individuals who fail to sort garbage face fines of up to 200 yuan (about $29). Enterprises can be fined up to 5,000 yuan for failure to sort waste. China Daily readers share their opinions.
Robert (US)
I totally agree! China is heading in the right direction, and all the Chinese cities should follow this strictest standard! I hope to see a cleaner, better and a healthier China.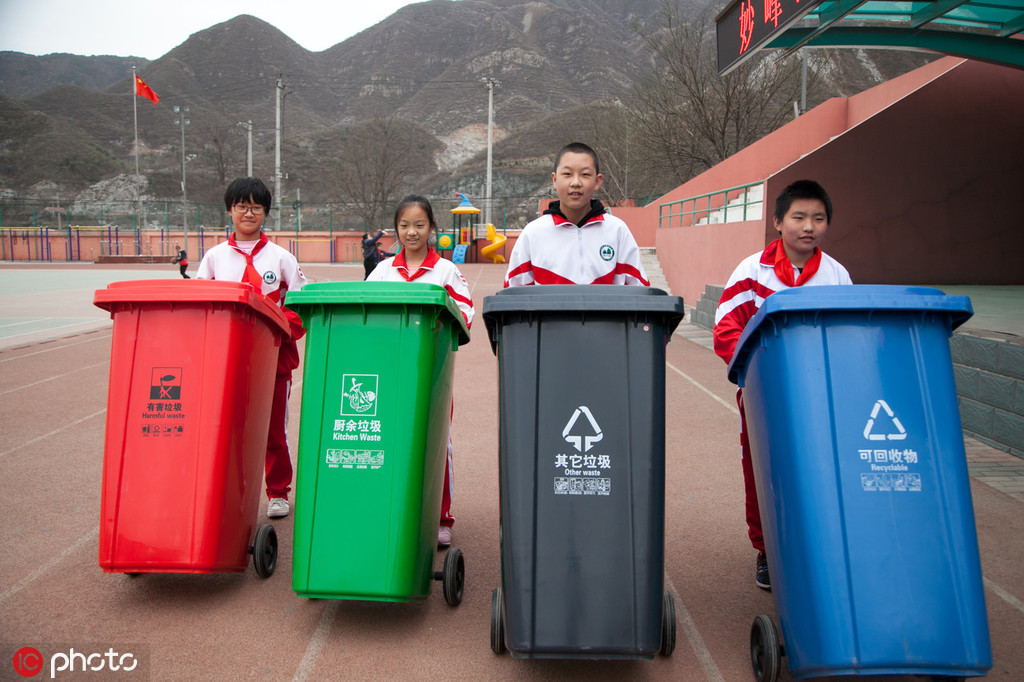 Most Viewed in 24 Hours
China Views