Tourism brings joy, income to herdsmen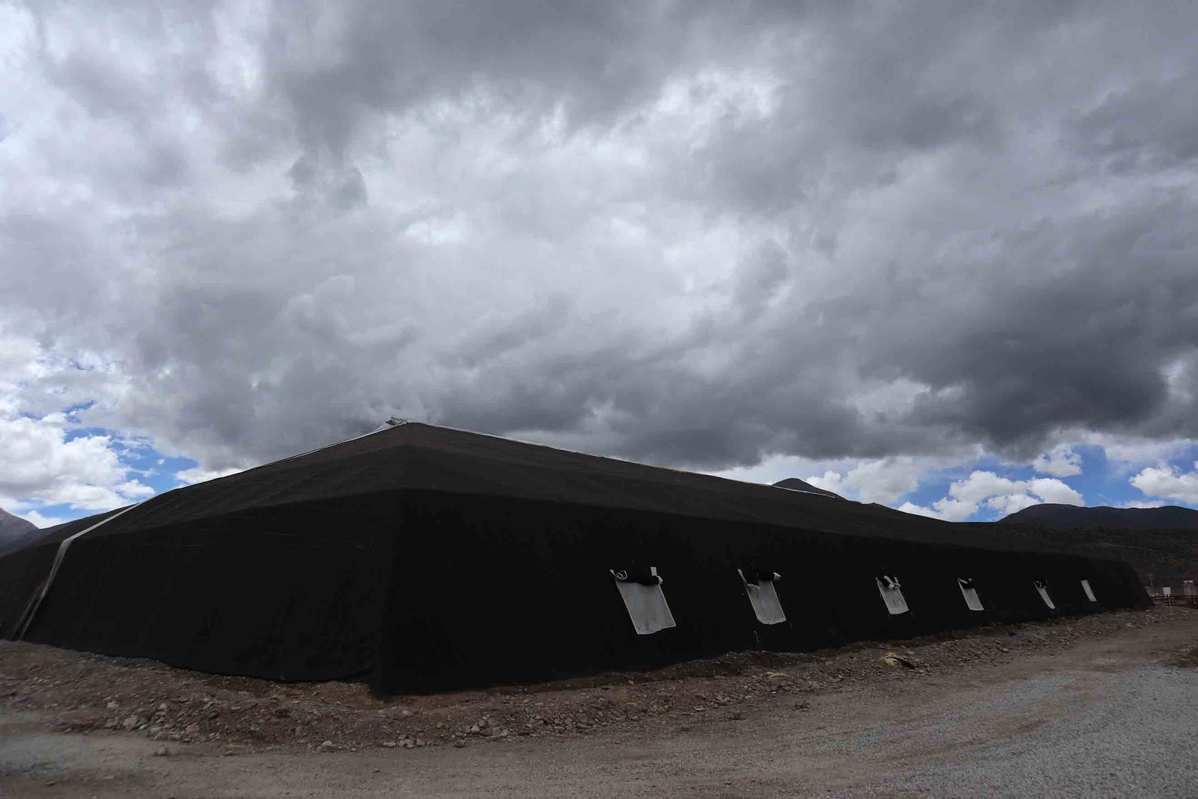 Horse riding is not only a key aspect of traditional nomadic life, but also a major income source for herders in Tibet's northern grassland county — thanks to the region's efforts to turn itself into a world tourism destination.

"Damshung" literally means "A chosen grassland" in the Tibetan language.
Known as the northern gate of Tibet, the county boasts genuine yak meat and nomadic dairy products.

Every year in August, the county holds the region's grandest horse race festival, which is also an attraction for tourists.