Engaging with China would serve US better: China Daily editorial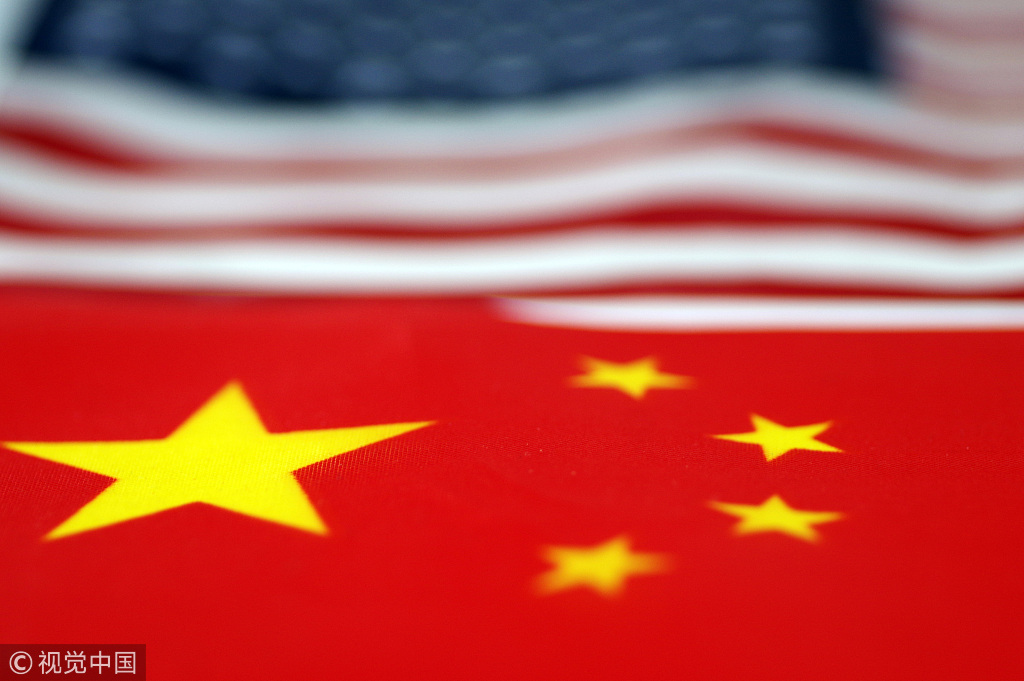 Even if the outcome of the bargaining in the soon-to-be-resumed trade talks between the United States and China produces a long-awaited deal, it is unlikely to correct the course of their overall relations, which has shown increasing signs of deteriorating lately. Unless the latest trade war cease-fire agreed by Chinese President Xi Jinping and US President Donald Trump in Osaka, is taken as an opportunity to reboot their relationship.
Over trade, human rights, Hong Kong — indeed on an ever lengthening list of issues — Washington's confrontational approach to Beijing has become increasingly apparent.
To quite a few in Washington's decision-making circles, an "increasingly assertive", Beijing is abusing its newfound confidence and flexing its economic muscles, and this is the last chance for Washington to clamp down on it.
While the current US government identified China as "competitor" and "rival" in the US National Security Strategy and National Defense Strategy the hawks in Washington are actually treating Beijing as an adversary. Which is why the trade war looks increasingly like the prelude to a broader, if not-yet an all-around, standoff. And why talk of a new Cold War doesn't raise an eyebrow.
Beijing has repeatedly warned about the damaging potential of the present tit-for-tat and reiterated it does not seek to challenge the US. But Washington hasn't heeded Beijing's words. Unless Washington adopts a more realistic appraisal of Chinese perceptions, interests, goals and behavior, things could quickly end up going south.
And across the US, from the East to the West coasts, there have been loud appeals for it to take a step back.
In the latest instance, in an open letter to the US president and members of Congress published on Wednesday, 100 members of the scholarly, foreign policy, military and business communities, "overwhelmingly from the US" and "deeply concerned about the growing deterioration in US relations with China", called the current US approach to China "fundamentally counterproductive".
Rather than taking Beijing as an economic enemy or an existential national security threat and seeking to isolate it, Washington would find it more rewarding to engage it in "new or modified global regimes", they suggest.
Some of the points they made may not be pleasant to the ear in either country. But they do convey precious strategic insight that is lacking in Washington's China policies.
While they are not intended to create the kind of "new type of major-country relationship" Beijing proposed years back, if heeded, they would serve both countries well in building a relationship free of conflict and confrontation.
Which would be conducive to realizing more healthy state-to-state relations.
Most Viewed in 24 Hours
China Views