Artist looks at Beijing through global perspective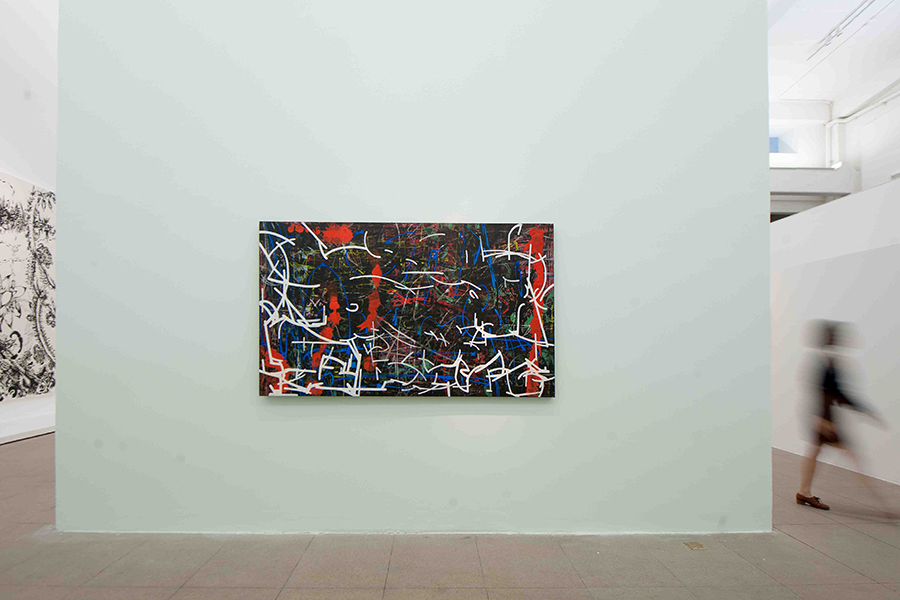 Taipei-born Huang Zhiyang has been living and working in Beijing for some 14 years. And his paintings and sculptures show his emotional attachment to the city and his understanding of the city's character.
His current exhibition at Beijing's Whitebox Art Center, which runs through Aug 4, showcases his interpretation of Eastern cultures. His art evolved as he traveled in Asia, Europe and North America.
Titled Mixed Living, the exhibition marks his blending of Eastern and Western cultural sentiments and especially, he dwells on the momentum and diversity of the metropolis of Beijing through which he reflects on the process of urbanization, human activity and segmented living under the influence of digital technologies.