Artifacts about overseas Chinese donated to national museum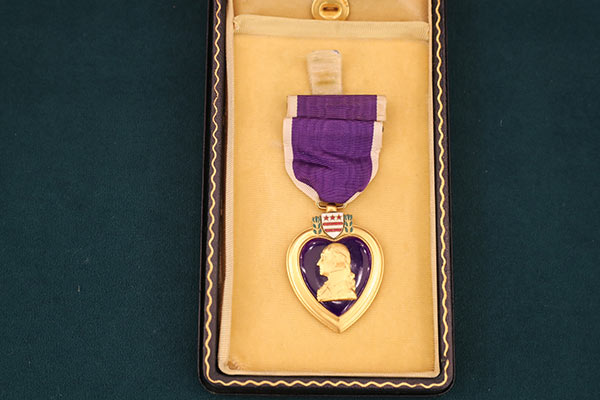 "May our old folk tunes and our new songs that blend the harmonies of East and West be another bond between free peoples," wrote Madame Sun Yat-sen (Soong Ching Ling) in a preface to the release of Chee Lai: Songs of New China in 1941.
The album recorded by American singer Paul Robeson features a Chinese and English version of March of the Volunteers, a song then to call on people to stand up against Japanese invasion and now as the Chinese national anthem.
The album was launched to gather support, financially and spiritually, for China's was of resistance. And on June 25 in Beijing, the album was played again as Robeson's rendition of March of the Volunteers filled a conference room of the National Museum of China where a donation ceremony was held.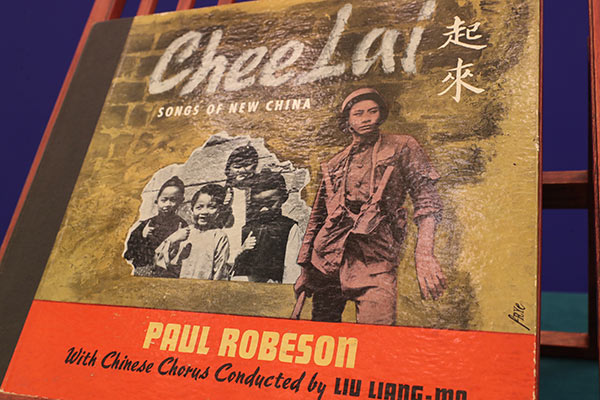 The album was one of more than 100 artifacts mostly related to the history of overseas Chinese or reflecting developments in international politics and science which have been added to the collection of the National Museum of China.
Other objects include a medal awarded to Ouyang Jinhai who was wounded in the Normandy landings and a glass negative plate which depicts a Chinese gold miner in San Francisco.
The donation was made by Zhao Sihong a Chinese collector living in San Francisco who, together with her team, has been collecting objects marking the history of overseas Chinese communities for the past 13 years.