Tim Cook biography to be published in China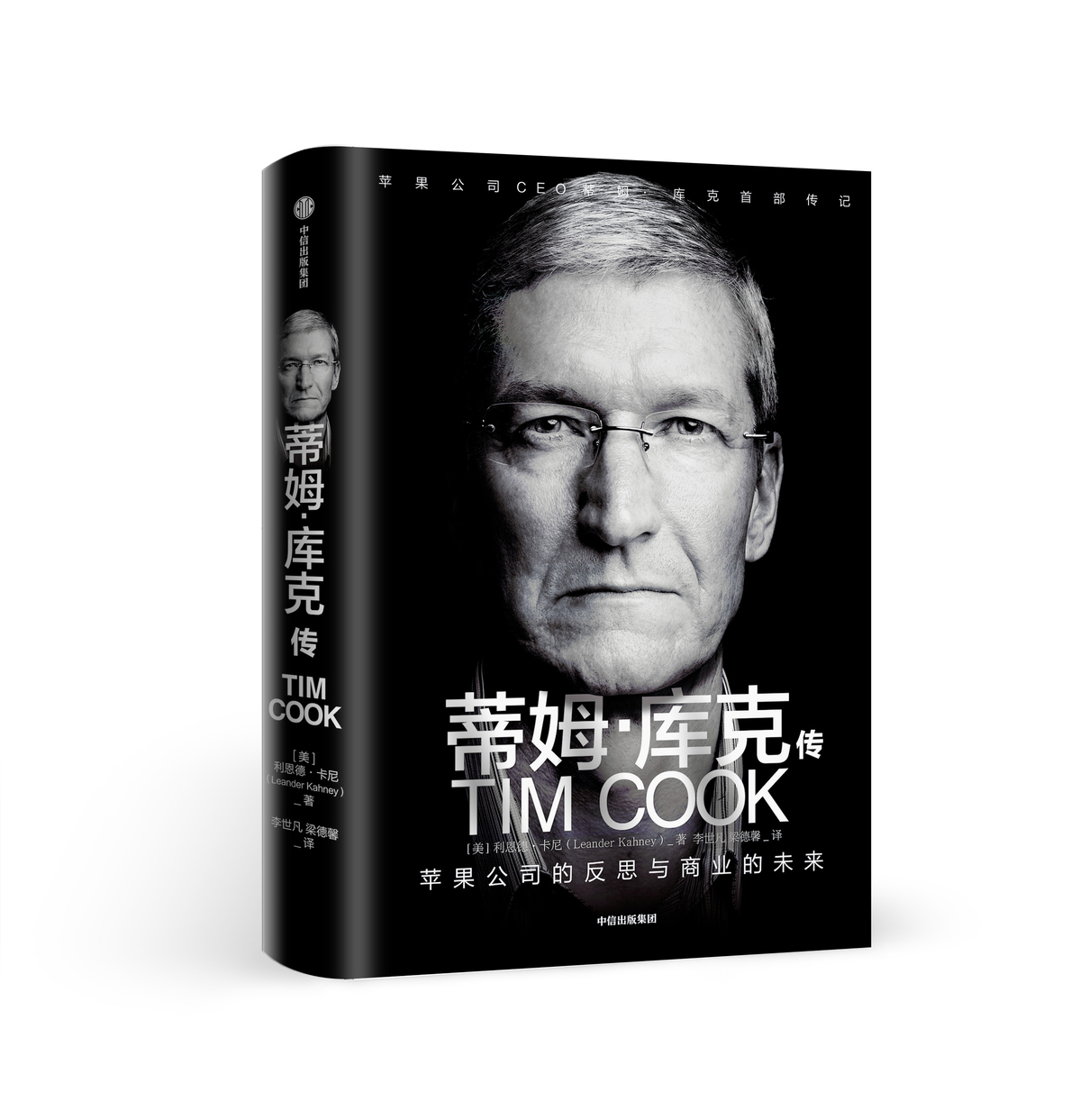 A biography of Apple CEO Tim Cook has just been published in China, two months after its English version was published in April.
The biography, called Tim Cook: The Genius Who Took Apple to the Next Level, focuses on what made Tim Cook a successful CEO after Steve Jobs's death in 2011. At that time, it was said that Cook could not fill the space left by Jobs.
The author talks about Cook's background, analyzes his six core values at Apple and how his way of management stands out.
The biography is written by journalist Leander Kahney, who has also published a biography of Apple designer Jony Ive.