A lot at stake when Xi and Trump meet: China Daily editorial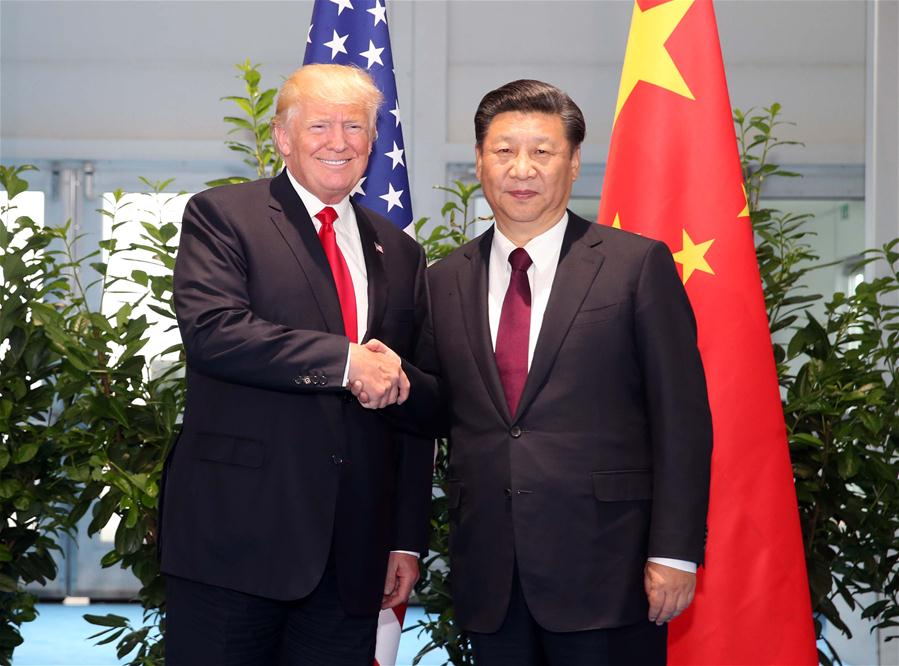 Since both Beijing and Washington understandably want to hold their cards close to their chests until Xi Jinping and Donald Trump actually sit down to talk, it remains difficult to foretell exactly how the widely anticipated Saturday meeting between the two presidents on the sidelines of the G20 Summit in Osaka will play out.
Both sides appear intent on seeking the best possible outcome, while being prepared for the worst. For all the harshness in their respective rhetoric, both parties need some kind, or at least degree, of truce. Because both are beginning to feel the pain.
Yet ironing out the obviously substantial divergences between the two governments and sealing a wholesale deal will take time.
So both have come with a Plan B.
"My Plan B with China is to take billions and billions a month … and we'll do less business with them," Trump said on Wednesday. Which is unrealistic.
Beijing's, as both the Foreign Ministry and official media are vowing, is to "fight till the end" in that case. Such a scenario would be lose-lose, as it would mean diminishing returns for both.
Global investors are pinning their hopes on the upcoming meeting producing a breakthrough in the current impasse. The yet-to-be-confirmed report that China and the United States have reached a tentative agreement to avert the threatened tariffs helped Asian stock markets turn higher on Thursday.
If some kind of truce cake has indeed been baked, as some assume, it certainly would be something worth celebrating.
After all, tense as they are, the trade frictions are the fuse of a broader and more dangerous standoff that may not only pit the world's two largest economies against each other, but also lead to the fragmentation of the global market and the international community.
Former US treasury secretary Henry Paulson may have over-estimated the impacts of US sanctions on Huawei in his latest Financial Times piece. Because they do not work like a "death sentence" at all with Huawei raking in 5G contracts at home and abroad.
But he made a critically important point in warning that "we now face the very real prospect that an economic iron curtain may descend".
The US approach that threatens to "Balkanize" technology and "decouple" it from China, as Paulson suggested, risks dividing the global technological and economic landscape, isolating the US itself, and undermining US capabilities for innovation.
His observations deserve a broader audience, especially those whole-heartedly trumpeting an all-round trade war.
But as Paulson also pointed out, what is at stake goes far above and beyond a trade war.
Which is why, despite their continuing differences, Beijing and Washington should work together to make the upcoming Xi-Trump meeting a success.
Most Viewed in 24 Hours
China Views