China's draft law regulates child adoption practice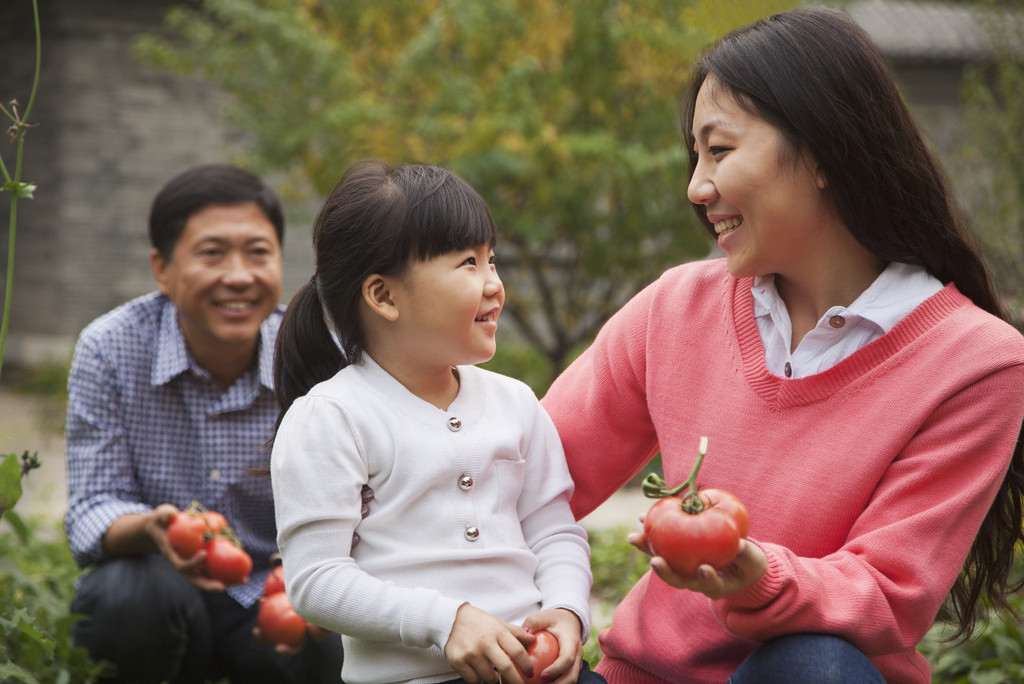 BEIJING -- A new draft of marriage and family section of the civil code, submitted on Tuesday to the ongoing bimonthly session of the National People's Congress Standing Committee for a second reading, will better regulate child adoption practice.
The adoptor shall have no law violation or criminal record to the disadvantage of the healthy growth of the adoptee, according to the draft.
The draft also demands a minimum age difference of 40 years between opposite-sex adoptor and adoptee when the adoptor has no spouse, or his/her spouse has no capacity for civil conduct or is declared missing.
The legislative session will run from Tuesday to Saturday.