Open cooperation, joint development are the right choices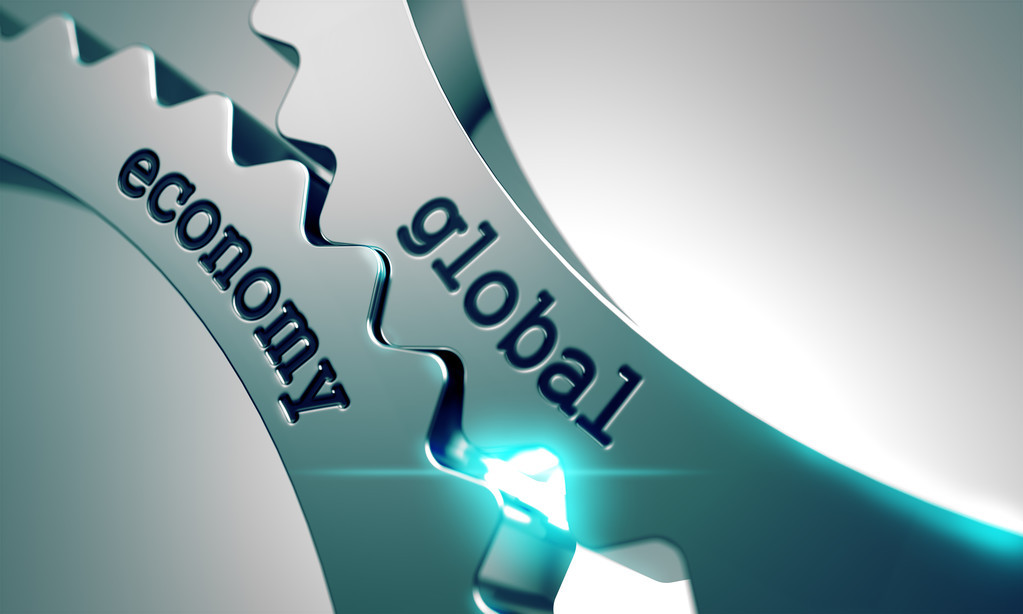 Editor's note: The World Bank expects both global economy and trade to grow by 2.6 percent this year, that would be the global economy's slowest annual growth in three years and the slowest growth in global trade since the 2008 international financial crisis. It is widely believed by international institutions and countries that the trade frictions unilaterally sparked by the United States are the main reason for this. Zhong Sheng, a columnist for People's Daily, comments:
Some in the US, turning a blind eye to the harm of protectionism, even claimed at the recent G20 financial ministers and central bank governors meeting that the current economic slowdown in some parts of the world is not the result of trade tensions. The US was even firmly opposed to the inclusion of such wordings as "oppose protectionism" or "an urgent need to resolve trade tensions" in the ministerial statement. "Almost everyone in the meeting room thinks trade tensions are a threat to the economy, but not the US government," Pierre Moscovici, the European Union commissioner for economic and financial affairs, said.
Creating conditions for free trade can promote global development. Lacking such a basic perception, some in the US, however, view other countries as a threat and from time to time impose tariffs seeking to apply "maximum pressure" on others, jeopardizing the otherwise smooth economic globalization process. The moves they have taken under their ingrained zero-sum mindset have even made some US media complain that "it is a dangerous game to weaponize the US' economic power with tariffs".
Unilateralism and protectionism are a single-log bridge, while openness, cooperation and joint development are an even and broad path forward. For most countries in the world, it is not that difficult to make the right choice between the two. Even at the hearing of the Office of the US Trade Representative on tariffs on Chinese goods, oppositions to the tariff policy remained overwhelming.
In today's world, only by upholding the concept of fair, open, comprehensive and innovative development, can we share the development dividends of economic globalization. The international development cooperation model initiated by China is full of moral strength and demonstrates its strong charm and appeal. The Belt and Road Initiative and other public goods spearheaded by China have attracted the wide participation of a number of other countries and contributed a lot to global economic and trade growth and improvements in people's livelihoods.
With an open, inclusive and win-win approach, China's development road will become wider and any attempt to contain its development will be futile.
Most Viewed in 24 Hours
China Views