Deepening reform and opening-up has beneficial spillover effects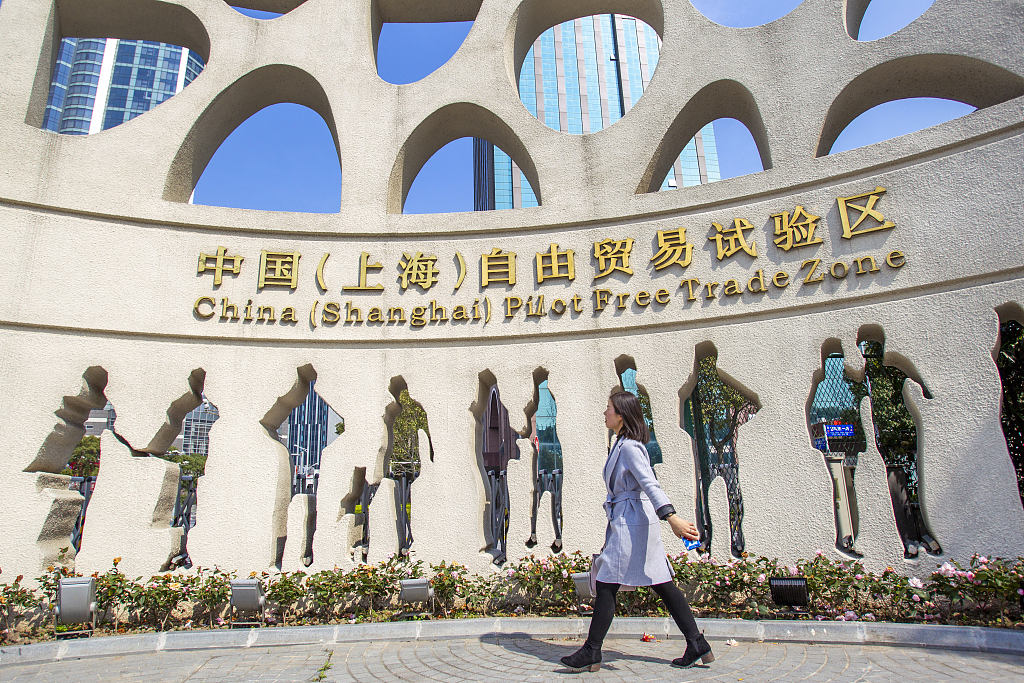 China has learned a lot from its trade frictions with the United States, among which the most important lesson is that it should always be committed to its reform and opening-up, Xinhua comments in an article published on Tuesday. Excerpts:
China has always remained steadfast in deepening its reform and expanding its opening-up.
Over the past month, China launched a long-awaited special board for technology start-ups in its stock market to divert funds to its cash-thirsty innovators, and connected the stock markets in Shanghai and London in order to open the door of its financial market wider. Also, China will soon unveil the latest version of its negative list, which multiple sources have said will be much shorter than even the boldest estimates.
Most foreigners coming to China would agree that this is a country that is always ready to respond to new challenges through reforms, which explains why China has weathered numerous fundamental challenges that would have paralyzed many other countries.
Some pundits in Washington are exhausting every means to try and hype up China's inability to sustain the shocks of the trade war with the US, saying that large numbers of US companies are leaving China.
But China remains the world's most popular destination for foreign direct investment, thanks to its continuous efforts to improve its business and market environment. In the first five months of this year, the foreign direct investment that has been actually used in China has risen 6.8 percent year-on-year, and 98 percent of surveyed US companies in China said they will continue to further expand their operations in the world's second-largest economy.
And from January to May, China's industrial added value increased 6 percent year-on-year; its number of newly registered businesses swelled by 20 percent; the total retail sales of consumer goods rose by 8.1 percent and its commodity trade increased 4.1 percent.
As the World Bank said, the Chinese economy has maintained its resilience even while the global uncertainties have increased. China's development offers other countries opportunities to boost their economies. That's why its reform and opening-up has international implications, some of which are already being materialized through the Belt and Road Initiative, in a stark contrast with the US' beggar-thy-neighbor policies.
Economic globalization is an irreversible historical trend, in the face of which what the US administration is doing is like a mantis trying to stop a chariot with its forelegs.
Most Viewed in 24 Hours
China Views