Generic drugs, child welfare among key issues addressed
Several ministry-level departments, including those for health, civil affairs and education, have responded recently to issues of public concern.
Commission publishes generic drugs catalog
The National Health Commission said on Thursday that pharmaceutical companies will be encouraged to develop 34 kinds of generic drugs, including those used in the treatment of AIDS and leukemia, to reduce the burden on patients.
The commission published the catalog of drugs the companies will be encouraged to develop, register and produce as part of efforts to cut the cost of drugs and ensure their supply.
It said it will publish the catalog every year, and generic drugs that have passed biological equivalence testing will be given priority in government procurement.
The 34 kinds of drugs, able to be sold after the expiry of their patents, were proposed by experts recommended by the commission and four other departments. Some of the drugs were in short supply in hospitals, the commission said.
Child welfare efforts to be stepped up nationwide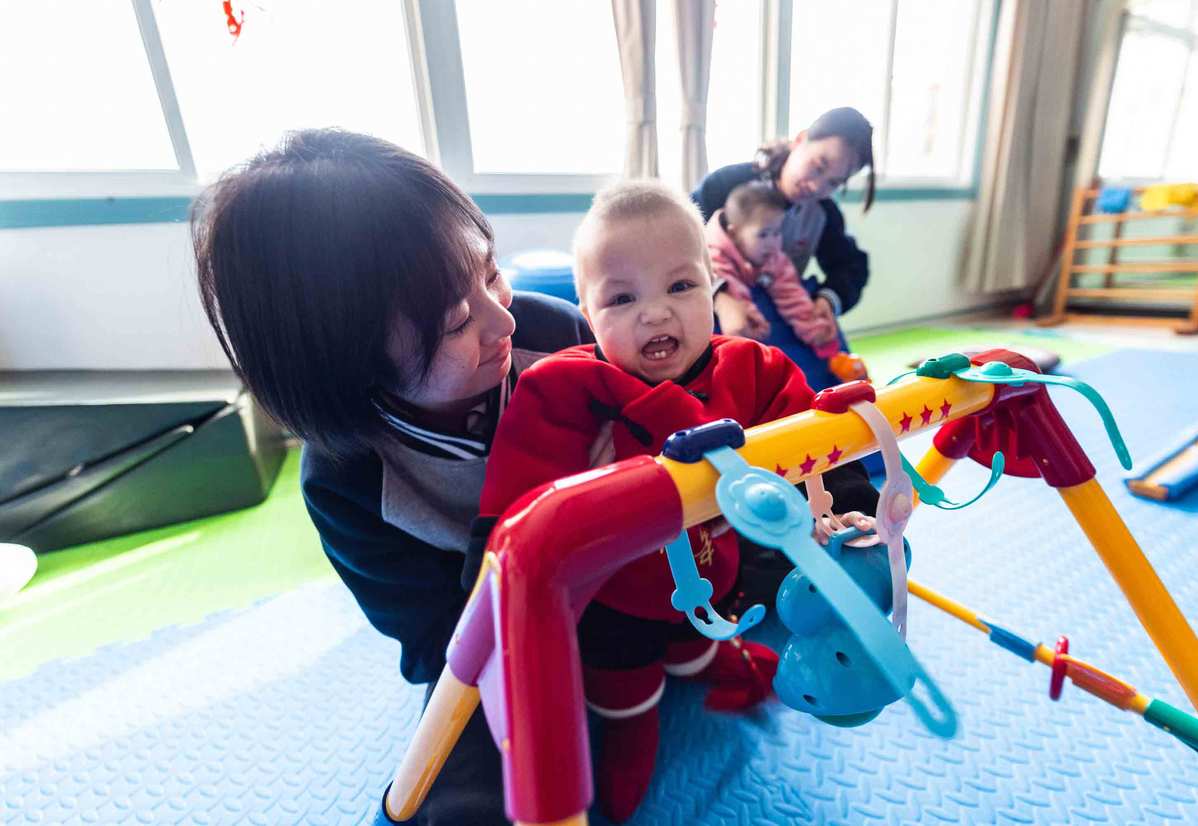 China will step up the construction of child welfare infrastructure and boost investment to better help children living in difficult circumstances, Minister of Civil Affairs Huang Shuxian said on Thursday.
Huang told a national work conference on child welfare that at least one institution for raising orphans and foundlings should be built in every city to provide healthcare and education.
He also urged greater efforts to develop relief centers for minors, adding that eligible child welfare institutions can open schools and kindergartens devoted to helping disabled children.
Civil affairs authorities at district or county levels must have institutions devoted to visiting and taking care of rural children left behind by parents working in cities and children in need of help, he said.
In counties with small populations, the authorities can merge their efforts with those of city-level child welfare institutions, he added.
Huang also called for local authorities to enable NGOs and volunteers to play a bigger role in providing care to children facing difficulties.
Ministry clarifies role of kindergarten supervisors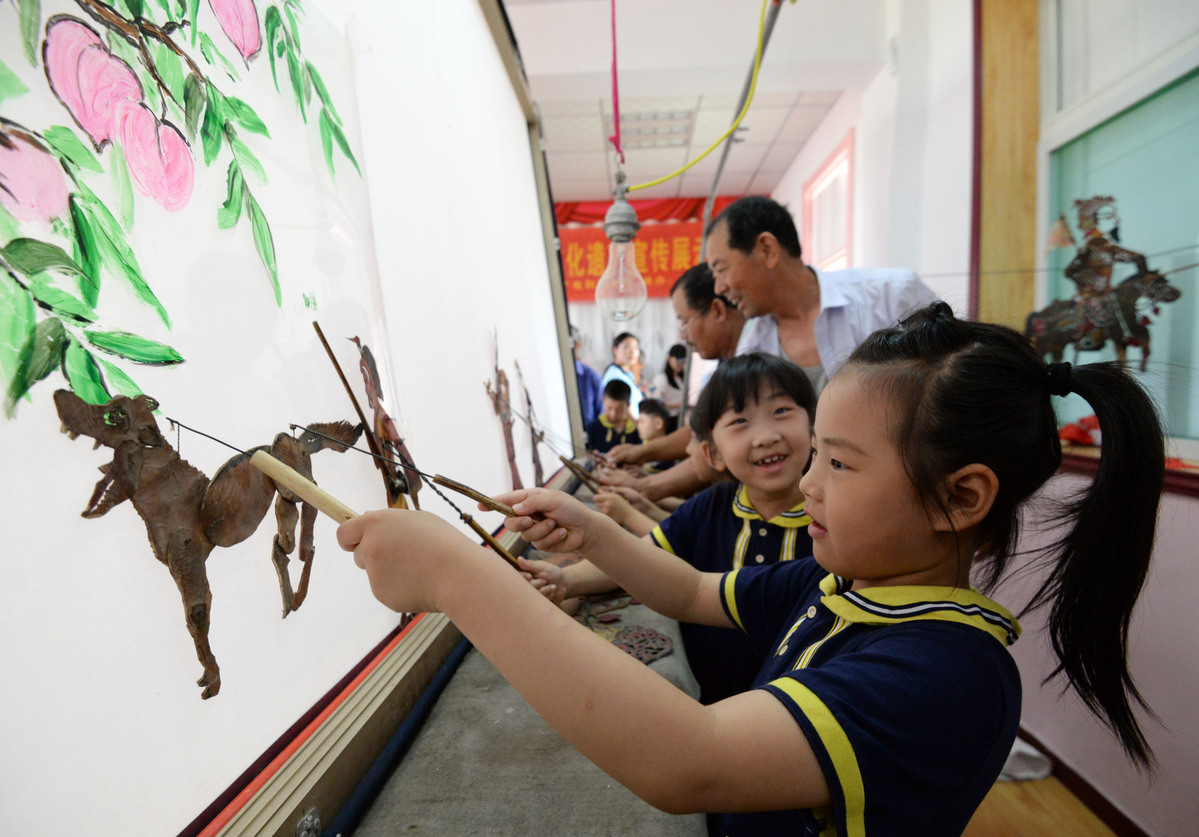 The Ministry of Education clarified the responsibilities of kindergarten supervisors in a guideline issued on June 18 as part of efforts to improve preschool safety and ethical supervision.
It said governments at the county, municipal and district levels must assign supervisors to every kindergarten in their administrative area so they can provide routine oversight of the institutions, and give instructions on issues such as safety, management and teachers' ethical standards.
In the case of an emergency or a major accident threatening kindergarten safety, supervisors must reach the scene quickly, supervise the emergency response and report the incident to higher authorities, the ministry said.
Kindergartens must fully comply with the requirements of supervisors as they assume their responsibilities and rectify problems they point out, it said.
Shoddy plastic surgeons to be blacklisted
The National Health Commission said on June 18 that evaluation of the social credit of plastic surgery institutions will be developed to boost government oversight and better protect the rights of consumers.
The commission said in an online statement that the Chinese Association of Plastics and Aesthetics has been asked to research the establishment of a social credit system that will see shoddy operators blacklisted.
The authority also vowed to help the public identify illegal beauty surgeons by requiring that medical institutions and doctors display their licenses and provide online verification through official health department websites.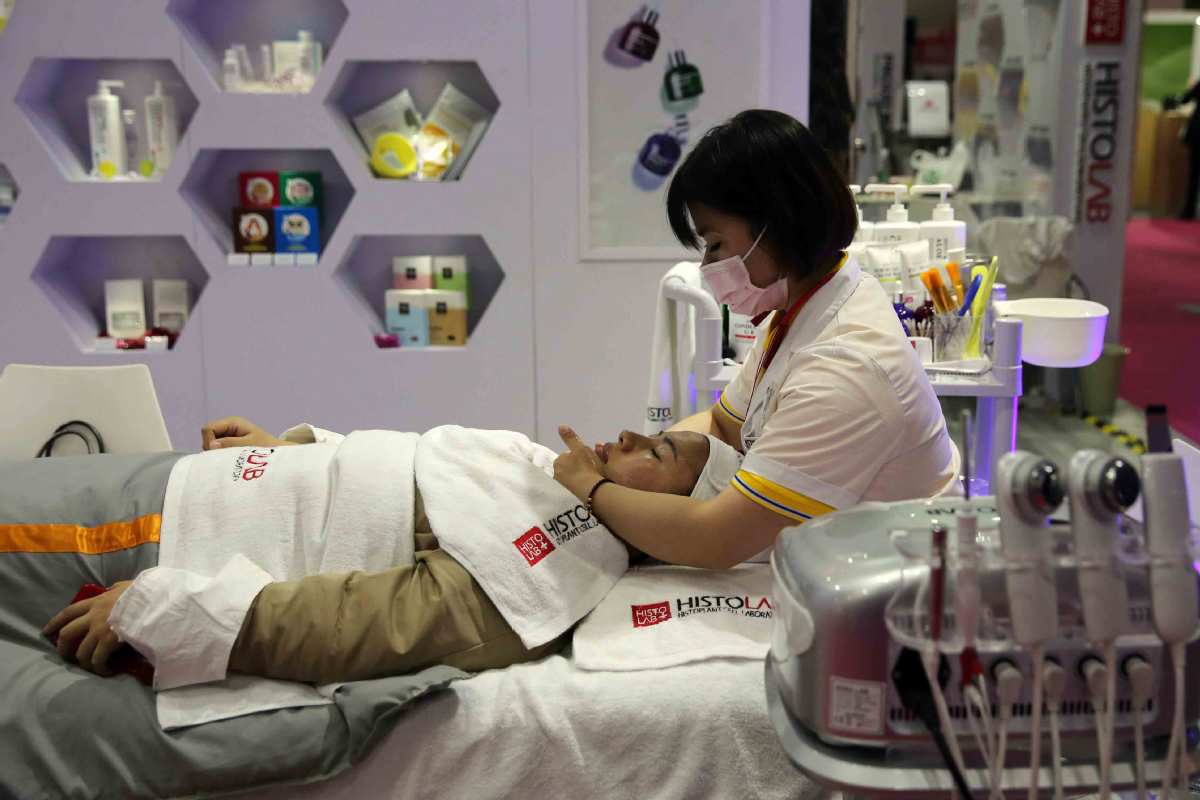 The government will also improve its supervision mechanisms by stepping up coordination between departments and employ modern technologies, such as information technology, big data and artificial intelligence, to enable more efficient oversight, the commission said.
A yearlong crackdown on illegal beauty surgery launched in May 2017 saw the authorities handle 2,772 cases, with 139 handed to prosecutors.