Academia urges openness as US tightens Chinese student visa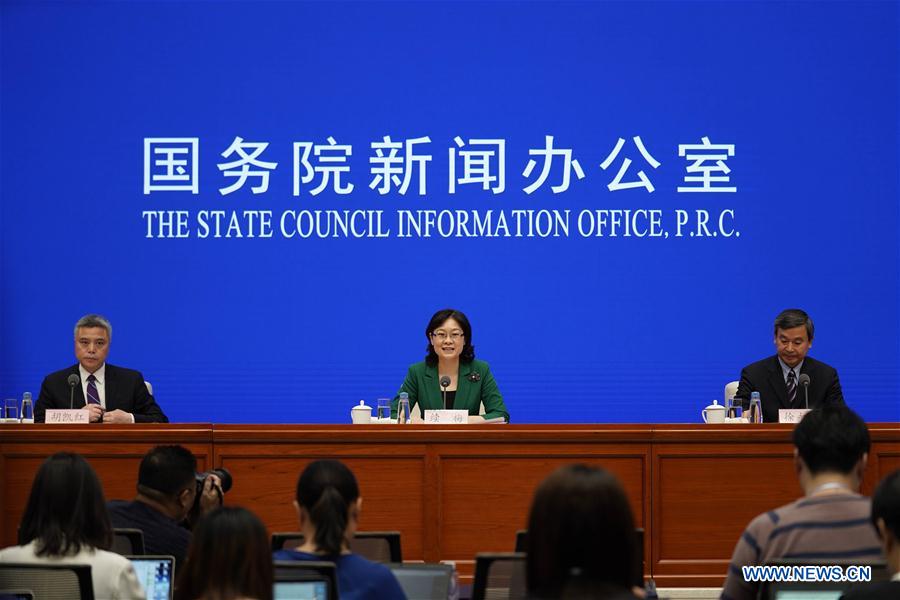 BEIJING -- A student in the elite University of Science and Technology of China (USTC) has planned to pursue further studies in the United States for a long time, however, his hopes and dreams ultimately came to a standstill, not because of his academic performance, but because of where he's from.
The student, who chose to speak using a pseudo name as Wu Fang, got Ph.D. offers from six American schools but picked the University of California, Berkeley. He applied for a visa on May 15 and is still waiting for approval.
Earlier this month, China's Ministry of Education warned students about the US restricting visas for Chinese students, extending visa review time, shortening the validity period and increasing the refusal rate.
Graduate students in the fields of science, technology, engineering and math like Wu have been disproportionately affected by the restrictions since last year, according to Yang Xinyu, minister counselor for educational affairs at the Chinese Embassy in the United States.
The alert has prompted many Chinese students' re-evaluation on studying in the US, confusion about the visa requirements and calls from educational institutions on greater openness and diversity in education.
Growing concerns
Wu said many of his classmates made plans to further their studies overseas a long time ago, but now they are having doubts about their choices.
"Some even worry they cannot get a visa because they received scholarships from Huawei," he said.
Among the 10,300 people supported by Chinese government scholarships in 2018 to study in the US, 3.2 percent canceled trips due to visa problems. The rate surged to 13.5 percent in the first three months of 2019, according to the China Scholarship Council.
Ding Zejun, a physics professor with USTC, said some of the visa requirements from the US are confusing.
Ding applied for a visa in March for attending an academic conference but was asked to submit additional information such as details about family members, addresses and social media accounts used in the past 15 years.
"To me, it looks more like gathering personal information," Ding said.
Many US educational institutions are concerned that the restriction may undermine academic exchanges and their competitiveness.