Stirring up the past
Share - WeChat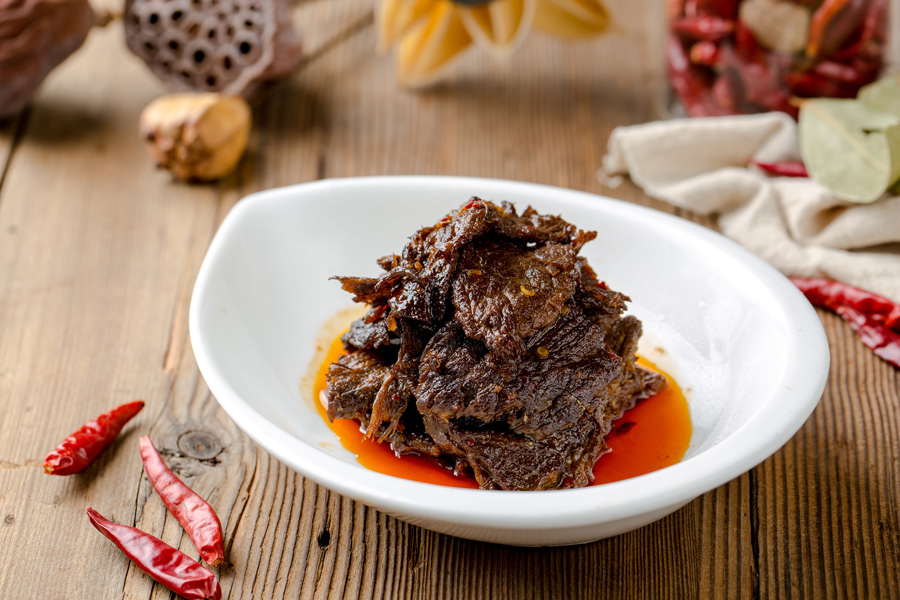 Using a recipe book published by Beijing hoteliers during the 1970s as a reference point, a couple took the Zen approach to Chinese cuisine and set up their own eatery to pay homage to the long-forgotten flavors featured in it, Li Yingxue reports.
Wei Yuanjun remembers when she was a kid, she liked to read recipes. Her favorite was a recipe book written by chefs at the Beijing Hotel and published in 1979-her copy of the book is now dog-eared as they seemed so delicious that she read the recipes over and over again.
Luckily for Wei, she's had the chance to taste many of these mouthwatering dishes, because her father Wei Jinting was a top chef at the Beijing Hotel.
These days Wei Yuanjun likes to collect old recipes. She now owns three editions of the recipe book published over the years. But as time goes on, she finds that it's not as easy as it once was for her to remember the flavors of the dishes from her childhood memory.
It's also rare to find many of the dishes on restaurant menus in China nowadays.
"One of the reasons these classic dishes are vanishing is that they take a long time to prepare and require complex cooking skills to create them," she says.