Man arrested in Shenzhen for spying in dressing room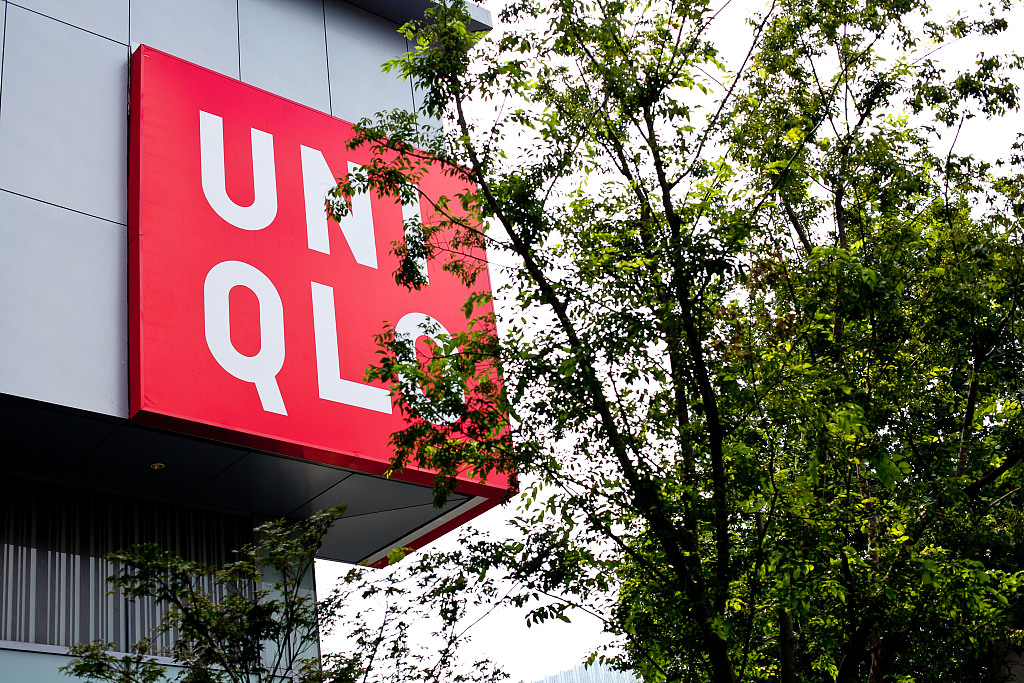 Shenzhen police on Wednesday detained a man surnamed Sun after he installed a camera in a fitting room in Uniqlo on Saturday.
Sun made the camera look like a button and stuck it on top of a mirror in Uniqlo's fitting room with chewing gum around 1 pm on Saturday.
At about 4:30 pm a female customer found it and reported it to the police.
Police found that Sun had saved videos from the changing room on his mobile phone.
He is to be detained for 10 days, the local authority said in an official announcement.
An investigation found no videos from Sun's phone have been leaked.

Sun, a 28-year-old staff member of a technology company, said that he did this for "excitement".