Sea of lavender flowers in Gansu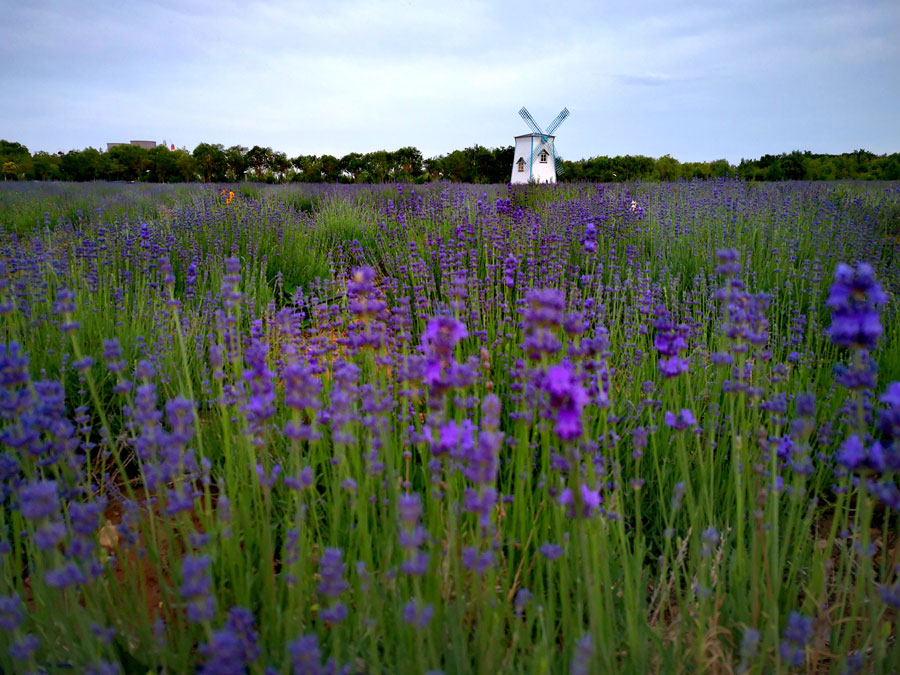 Jinchang in Northwest China's Gansu province is known as the "Provence in the East" by tourists. Every summer, as the lavender flowers come in full bloom, the city turns into a world of flowers.
Located in the middle of Hexi Corridor, Jinchang is one of the most important cities along the ancient Silk Road and one of the main cities in the corridor.

Since ancient times, the shortage of water has made the natural conditions harsh. It is also one of the cities with very fragile natural ecological environment in the western regions of China.

Famous for its mineral resources, many enterprises have been set up here, bringing about the establishment of the city. It's better known as "the Nickel Capital of China" for its rich nickel production.