Mandarin playing key role in Sino-African ties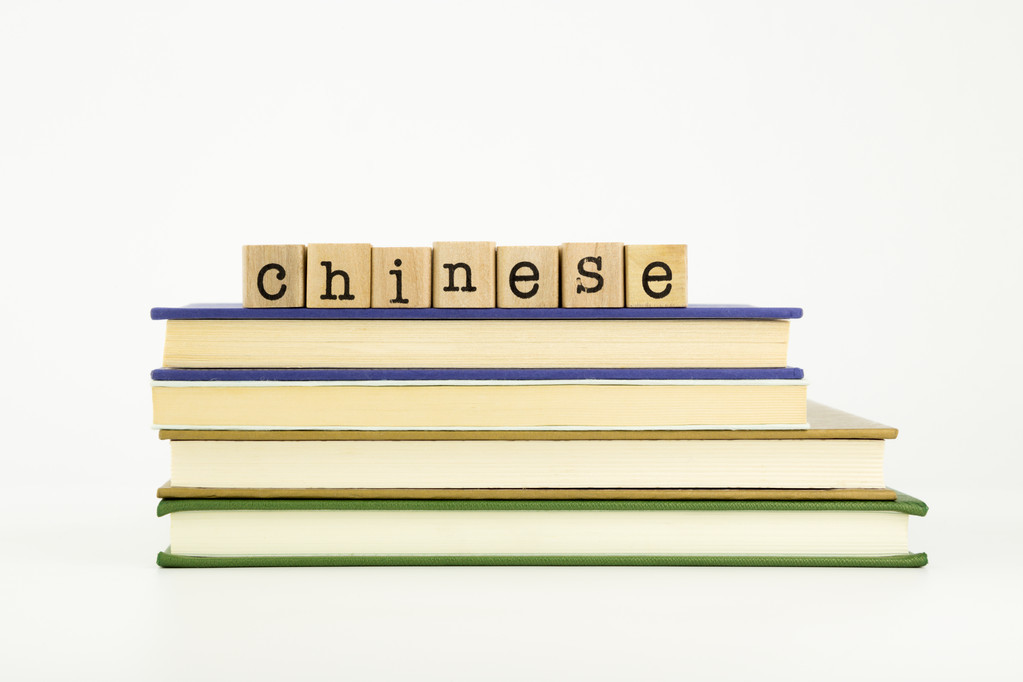 As an Arab proverb goes, "Learn a language, and you'll avoid a war." It is in this context that President Xi Jinping rightly noted, in a speech at the Koerber Foundation, a nonprofit organization based in Berlin, in March 2014: "Deeper mutual understanding will cement and broaden the foundation for exchanges and cooperation" in our globalized world.
Language is the basis of mutual understanding and an important foundation for state-to-state relations. It is an ingredient in the development of a civilization and a necessity for boosting and sustaining peaceful development.
Mandarin is becoming an indispensable component in Africa-China relations and is poised to play a crucial role in the cooperation between the two sides in realizing the African Union's Agenda 2063, the United Nations' 2030 Agenda for Sustainable Development, Kenya's Vision 2030 development program and Made in China 2025.
Today, Mandarin is spoken by close to 1.2 billion people, or 70 percent of all Chinese speakers. It is also the world's most spoken language, followed by Spanish, with 437 million speakers, English with 372 million, and Arabic at 295 million.
However, only a small fraction of Africans speak Chinese, compared with other languages such as French, English, Portuguese and Arabic.
This is primarily because Chinese were not involved in colonizing the continent as the French, British and Portuguese were.
After the First Opium War of the 1840s, Chinese followed the wisdom of Confucius: "Don't do unto others what you don't want others to do unto you."
The spread of Mandarin and Chinese institutes reflects people-to-people interactions and the reality of the market, rather than a systematic colonial project. It is an asset to Africa and other countries involved in the Belt and Road Initiative.
According to the Offi ce of Chinese Language Council International (Hanban), there are more than 480 Confucius Institutes operating on six continents. The first institute to be established in Africa was at the University of Nairobi, Kenya, on Dec 19, 2005.
The Confucius Institutes have expanded to 54 centers across the continent. Approximately 33 African countries have Confucius Institutes.
There are 27 Confucius Classrooms in Africa, with South Africa and Ethiopia topping the list with five each.
The expansion of these Confucius Institutes, Confucius Classrooms and the Chinese cultural institutes are part of Beijing's "soft power" approach to increase its influence in Africa.
This strategy was evident in 2015 at the fourth annual conference of the Forum on China-Africa Cooperation in Johannesburg, South Africa. The Framework for Action adopted by the forum said, "The Chinese will support more African countries in their efforts to establish Confucius Institutes and Confucius Classrooms."
Showcasing its more than 5,000 years of history, China has created a brilliant and profound culture. China has nearly 50 cultural institutions in Africa that promote the Mandarin language.
In Africa, South Africa introduced Mandarin as an optional language for its students in 2014. By 2017, there were 53 schools that offered Mandarin in South Africa. Zambia has fully embraced the Mandarin language to the extent that its state-owned newspaper (Times of Zambia) published a story written in Mandarin in 2018.
Uganda has also introduced Mandarin in its secondary school curriculum. Kenya plans to introduce the teaching of Mandarin in its school curriculum by 2020. Teaching of Mandarin in Kenya will begin in the fourth grade.
The embracing of the language has continued to strengthen Africa-China relations.
Also, to ensure proper integration within the prisms of FOCAC and the Belt and Road Initiative, the learning of Mandarin will help foster mutual understanding and friendship, and build sustainable cultural ties.
Similarly, with China being the world's fastest-growing economy, the ability to speak Mandarin will be a useful tool when it comes to bilateral and multilateral trade relations.
History shows that only by interacting with and learning from others can a civilization gain full vitality. Through Mandarin, China is promoting the dialogue of civilizations to neutralize the polarizing ideology captured by the concept of "clash of civilizations" and to foster global peace and harmony. Mandarin is the next pathway to globalization. It is the language of the future.
The author is a senior policy adviser at the Africa Policy Institute, a Nairobi-based, pan-African think tank. The views do not necessarily reflect those of China Daily.