Balderdash to claim foreign investment is fleeing China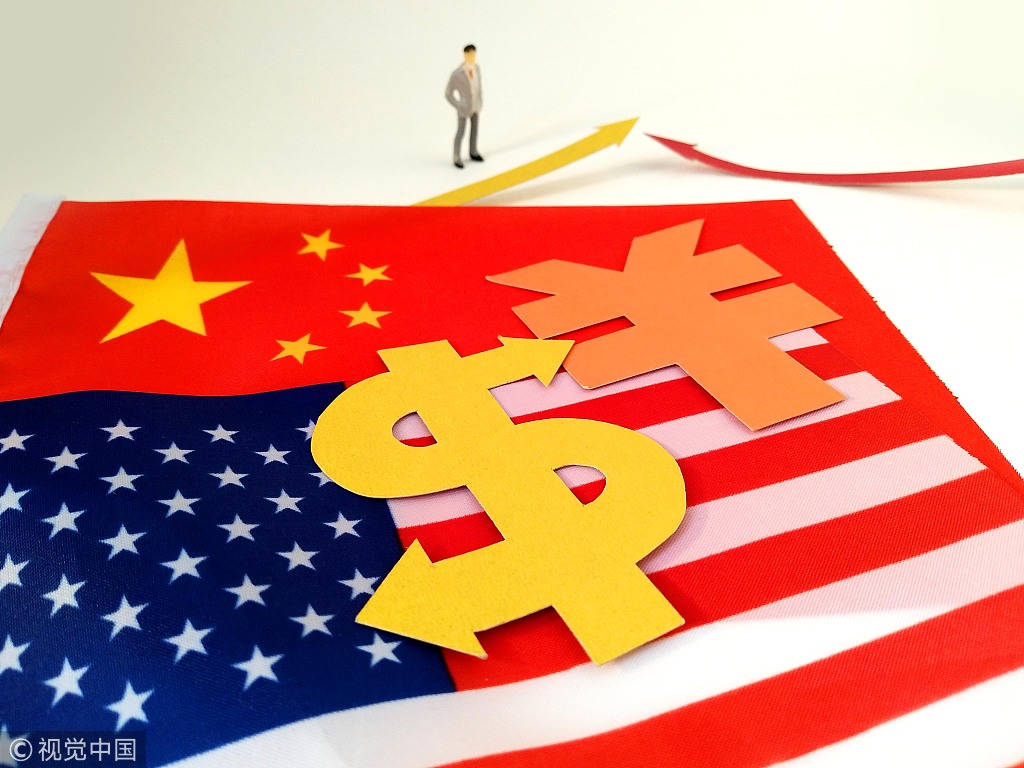 Editor's note: Against the backdrop of a marked slowdown in global foreign direct investment, the data released by the Ministry of Commerce showed the foreign investment actually used in China in the first five months of this year reached 369.06 billion yuan ($57.75 billion), an increase of 6.8 percent year-on-year, proving untrue Washington's argument that its tariffs imposed on China will cause foreign companies to move out of China. A China Media Group online article comments:

The United States' argument is just to disseminate a gloomy sentiment about China's development based on the superficial division of labor in the international industrial chain. Take the global transfer of the textile and garment industry as an example. In the past 70 years, the sector has transferred from the US to Japan, to "four Asian tigers", and then to the Chinese mainland. In recent years, some of its workshops have moved from China to Southeast Asian and African countries. This is in line with economic laws and not a result of the US imposition of tariffs on China.

In order to strike a pessimistic tone on China's economy, the US has even fabricated rumors. For example, it said the tariffs have cost China a loss of $1.5 trillion to $2 trillion, but even US media bluntly refuted this statement.

Foreign investment is still attracted to China, especially its high-tech industries, because it has the advantages of complete industrial chains, scientific and technological innovation, convenient logistics and abundant human resources, which can not only greatly reduce the operating costs of foreign companies, but also inject innovation impetus. Most important, China's consumer market with more than 1.3 billion people has become the most important driving force of its economy, and the prospects of its high-quality economic development and consumption upgrading offer huge profit potential for foreign investment.

Contradicting the US claims that tariffs will force foreign companies to flee China, Tesla has opened a manufacturing plant in Shanghai, British Telecom has become the first international telecom company to receive an operating license in China, and other foreign companies have expanded their business in the Chinese market.

Trade frictions triggered by the US have brought uncertainty to the global economy and led to a sharp decline in cross-border capital flows. But China has proved it is a reliable partner to other countries through opening its doors wider, better utilizing foreign capital, and better protecting the rights and interests of foreign investors.
Most Viewed in 24 Hours
China Views