New principles in place for future AI growth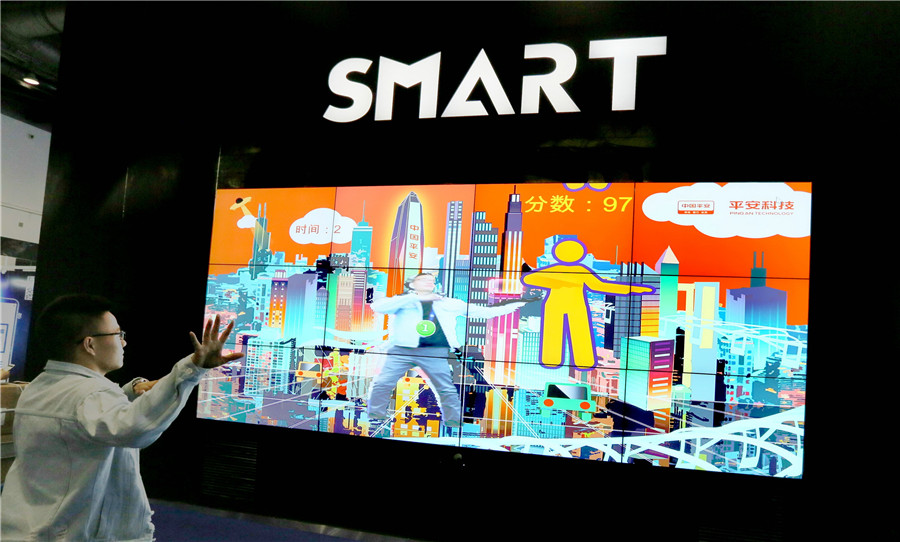 Governance Principles for the New Generation Artificial Intelligence--Developing Responsible Artificial Intelligence

To guide future research and application of new artificial intelligence technologies, China has put in place new principles on Monday. It will serve as a framework for scientists and lawmakers to promote "safe, controllable and responsible use" of AI for the benefit of mankind.
The document was published by the National Governance Committee for the New Generation Artificial Intelligence. The committee consists of a board of AI and public policy experts from various universities and research institutions to examine the impact of AI on laws, ethics and society.
In recent years, there has been major development in AI technologies and these have been profoundly changing our ways of life and of the world. To promote healthy development and global governance of AI, the committee has created eight general principles guiding future AI development after rounds of consultation and public suggestions.
The principles emphasize the theme of "responsible AI", and aim to ensure the safety and control of AI technologies, as well as their role in supporting sustainable socioeconomic and environmental growth.