Tu: Artemisinin to remain main anti-malaria drug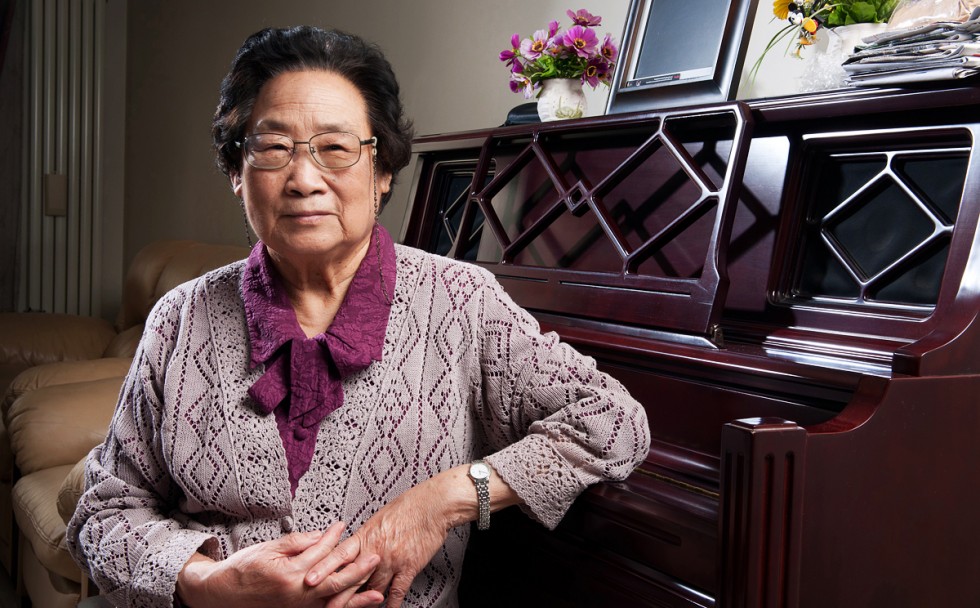 Artemisinin will continue to be the priority drug for the treatment of malaria, despite signs of drug resistance to artemisinin-based combination therapies (ACT) in some countries, a Nobel Prize winner said.
Improvement in the existing therapies have proved effective in eliminating anti-malarial drug resistance, including extending the course of a therapy from three days to five or seven days, and replacing partner drugs against which parasites have developed resistance in ACTs with other drugs, Xinhua News Agency reported on Monday, quoting the research team led by Tu Youyou.
Tu, a researcher at the China Academy of Chinese Medical Sciences, won the 2015 Nobel Prize for the discovery of artemisinin.
Increased time for parasite clearance in patients treated with artemisinin-based combination therapies in some countries including Cambodia and Thailand over the past two decades has led to worries over drug resistance problems of the ACTs, the most effective malaria treatment recommended by the World Health Organization.
Tu said adjusted ACTs will continue to be efficient in malaria treatment over a long time, and with their low treatment cost, they are particularly useful in African countries, which have the biggest number of cases.