Trade war proponents should heed voices of those being hurt in US
Share - WeChat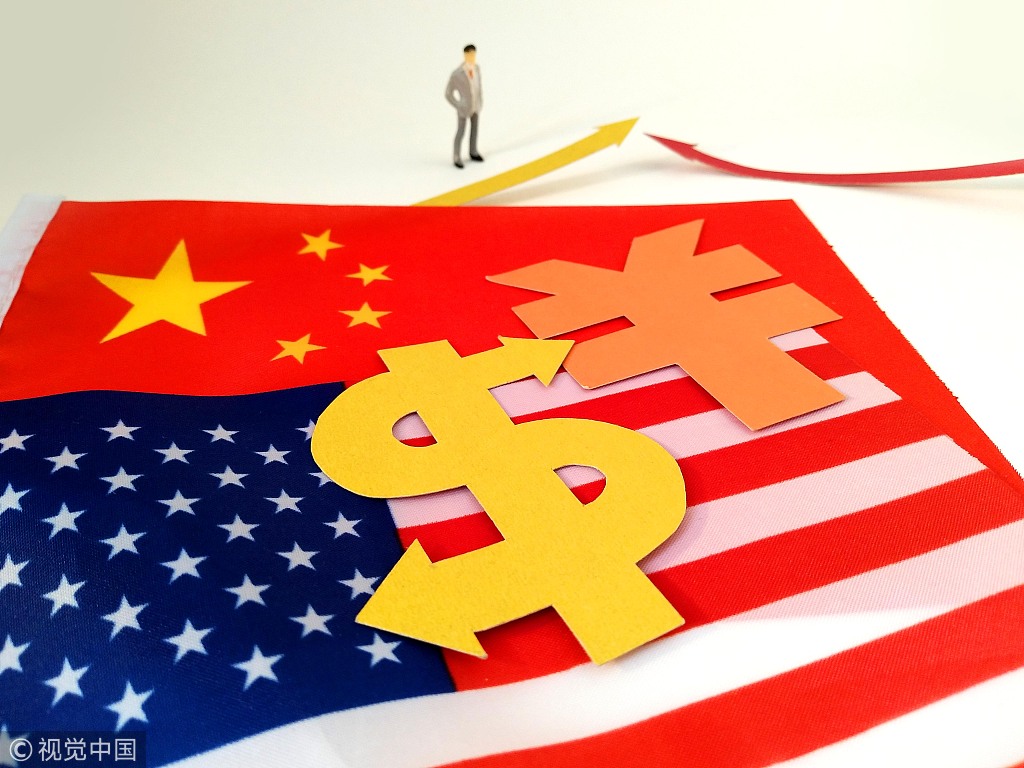 Editor's note: On Friday, major US retailers Walmart Inc and Target Corp, along with more than 600 other companies and organizations, issued a letter to the US president and his trade advisers urging them to resolve the trade dispute with China, saying tariffs hurt American businesses and consumers. China Daily writer Zhang Zhouxiang comments:
"An escalated trade war is not in the country's best interests", the companies wrote in a letter.
Just like an old Chinese proverb goes, "Only he that drinks the water knows whether it is good." When it comes to trade frictions, it is enterprises in the US that suffer first and foremost, because they have to pay for the additional costs and face the drop in sales because of higher costs brought about by additional tariffs.
That will in turn lead to a drop in the living standards of US residents, because they can buy fewer things with the same income. That's why the "Tariffs are tax!" slogan has become popular.
Even for those who have never learned about economics, it should be common sense that the higher tariffs are imposed, the worse the business environment is, and the more it tends to wither.
As the companies set out in their letter, imposing 25 percent tariffs on another $325 billion in Chinese imports on top of the duties already slapped on $200 billion worth of Chinese goods imposed since 2018, as the US administration has threatened, would cost 2 million US jobs, shave 1 percent from the US economy and burden the average American family of four with $2,000 in additional cost.
For long, the Chinese leadership has been introducing reforms that aim at reducing the tax and fee burdens on enterprises so as to boost their vitality, which has achieved very good results. However, it seems the US leadership is busy heading the other way by increasing the burden on companies.
In doing so, the US leadership has also demonized China, depicting it as a competitor that "steals" jobs from the US, in a bid to appeal to certain US voters who are cheated into believing that false claim. In the process, US enterprises become victims alongside their Chinese counterparts.
This time, US retailers have decided to no longer stay mute. Their customers, hundreds of millions in number, best explain where US interests are, namely having good trade with China and other economies of this world.
The US leadership should heed the voices of their own people.
Most Viewed in 24 Hours
China Views