Putin congratulates Xi on 66th birthday during CICA summit in Tajikistan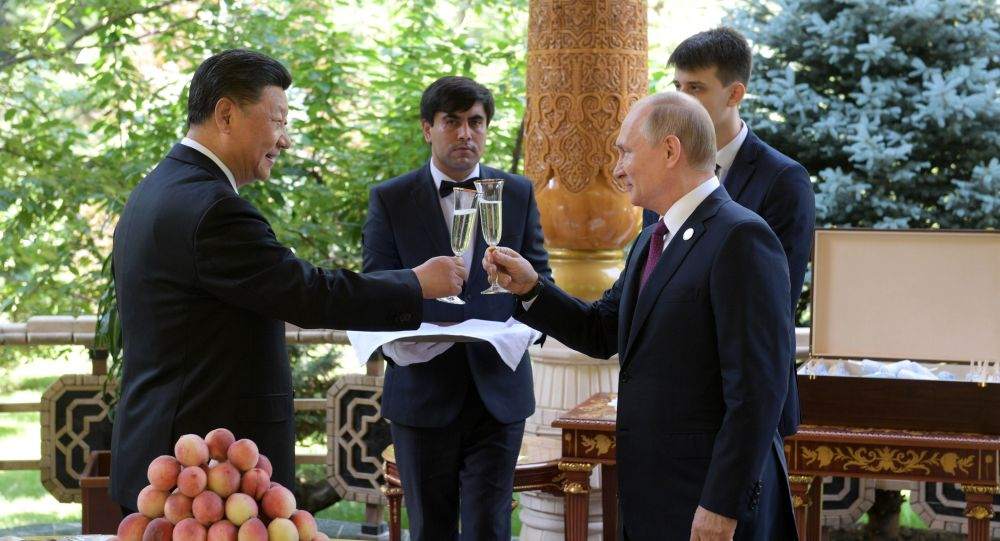 Russian President Vladimir Putin congratulated President Xi Jinping on his 66th birthday while in Dushanbe, Tajikistan on Saturday, TASS Russian News Agency and RIA Novosti reported.
Putin expressed his congratulations before attending the fifth summit of the Conference on Interaction and Confidence Building Measures in Asia in Dushanbe. Putin spoke highly of Xi's role in the development of Russia-China relations, stressing that Xi's state visit to Russia not long ago was a complete success and ties will maintain a good momentum of development.
Xi thanked Putin and pointed out that the Russian leader is very popular in China. Putin offered Xi a box of Russian ice-cream and Xi returned with Chinese tea.