US told to stop interfering in HK
Share - WeChat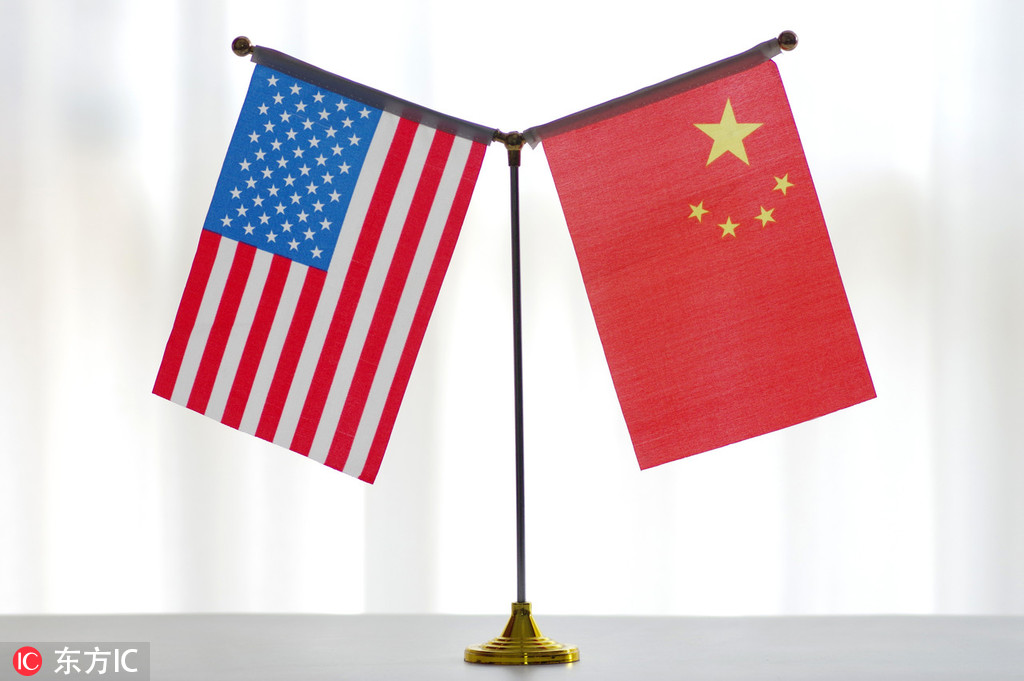 Vice-Foreign Minister Le Yucheng urgently summoned a senior official from the embassy of the United States in China on Friday, urging Washington to stop interfering with the affairs of the Hong Kong Special Administrative Region in any form.
In his meeting with the embassy's Deputy Chief of Mission Robert W. Forden, Le protested against US officials' recent irresponsible remarks and acts about the amendment of extradition laws by the Hong Kong SAR government, according to a statement on the ministry's website.
Noting that Hong Kong belongs to China, Le said, Hong Kong affairs are purely China's internal affairs and no external forces are allowed to interfere with them.
He urged the US side to view the amendment in an objective and fair manner, respect the SAR government's legislation process and avoid doing anything that harms the prosperity and stability of Hong Kong.
Beijing will take further measures in line with the US moves, Le said.
Also on Friday, ministry spokesman Geng Shuang said at a regular news conference that China is strongly dissatisfied and firmly opposed to the US lawmakers' reintroduction of the Hong Kong Human Rights and Democracy Act, urging them to give up "vain attempts" to create chaos in Hong Kong.
The act would "require the Secretary of State to issue an annual certification of Hong Kong's autonomy to justify special treatment afforded to Hong Kong by the US Hong Kong Policy Act of 1992", the US Senate Committee on Foreign Relations said in a news release.
Since Hong Kong's return, the policies of "one country, two systems", "Hong Kong people administering Hong Kong" and a high degree of autonomy have been effectively implemented, and Hong Kong residents have enjoyed rights and freedoms that are fully guaranteed according to law, Geng said.
"This is an objective fact that anyone without prejudice will acknowledge," he said.
Hong Kong's prosperity and stability is in line with the interests of the US, one of Hong Kong's major trade partners, Geng pointed out.
"Creating chaos in Hong Kong will do the US no good at all," the spokesman said.
Geng urged relevant people on the US side to respect basic facts, give up their "arrogance and bias" as well as their attempts to intervene in Hong Kong, and do more to help China-US mutual trust and cooperation.
Calling Western criticism of Hong Kong's extradition law amendments irresponsible, Geng said China is determined to safeguard its national sovereignty, security and development interests, and it doesn't fear any threats or intimidation.
Any attempt to bring disorder to the special administrative region will face objection from all Chinese people, including Hong Kong residents, and fail, he said.