Ministry issues guideline to promote winter sports on campus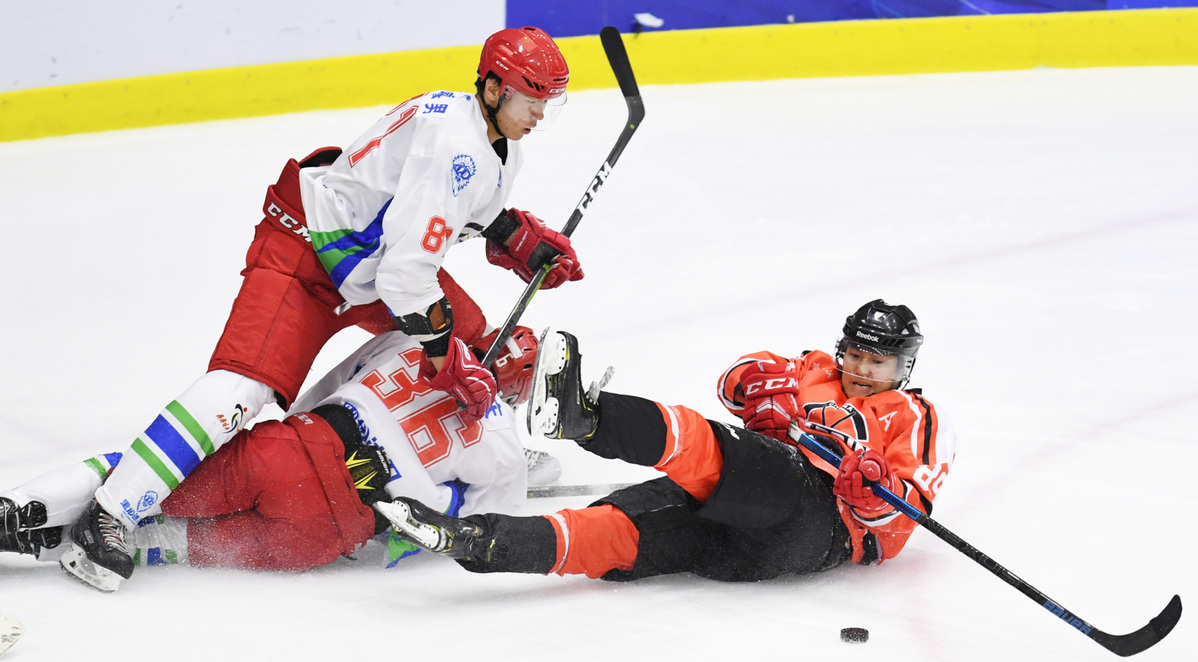 BEIJING -- China's Ministry of Education has issued a guideline to facilitate the development of winter sports on campus.
Education in schools should nurture students' interests and improve their skills in winter sports, according to the guideline made public Friday.
Governments were asked to improve related policies and set up standards for social resources to engage in promoting the popularization of winter sports on campus.
The northern parts of the country were asked to step up efforts to further support the development of winter sports, while other parts were encouraged to roll out catch-up measures based on their own natural and economic conditions.
A total of 2,000 schools will be selected as special schools for winter sports by 2020, and a target of 5,000 schools are expected by 2025, according to the guideline.
Winter sports should be incorporated into the curriculum of schools' physical education, said the guideline, encouraging schools in southern parts of China to partner with winter sports clubs to carry out the work.
Local education, finance, economic planning and sports authorities should take on relevant responsibilities in the drive.