South China's largest indoor ski resort to open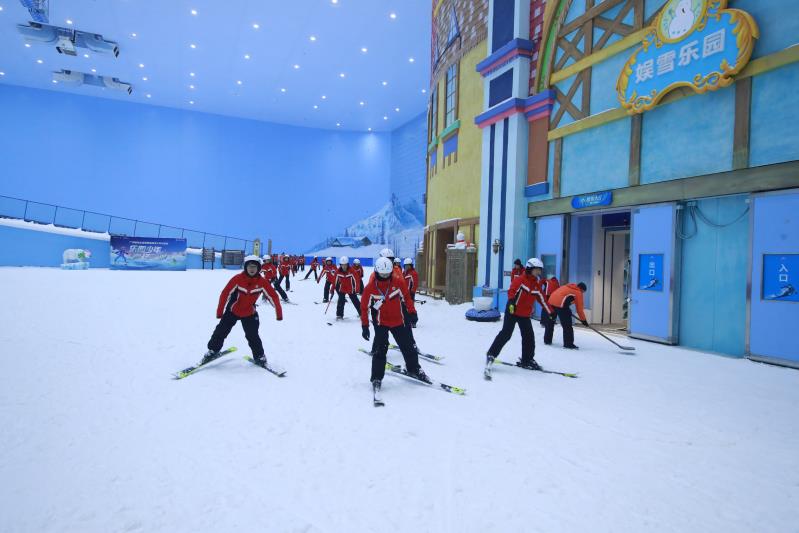 Guangzhou Sunac Snow Park, the largest indoor ski resort in South China, will go into operation on Saturday.
The 75,000-square-meter snow park, located in Huadu district of Guangzhou, belongs to the 50 billion yuan ($$7.22 billion) Sunac Resort, which also includes an indoor water park, an amusement park, a shopping mall and hotels.
The snow park can accommodate 3,000 visitors at the same time.
The entire Sunac Resort is expected to receive 20 million visitors a year.