US should improve its own human rights record
Share - WeChat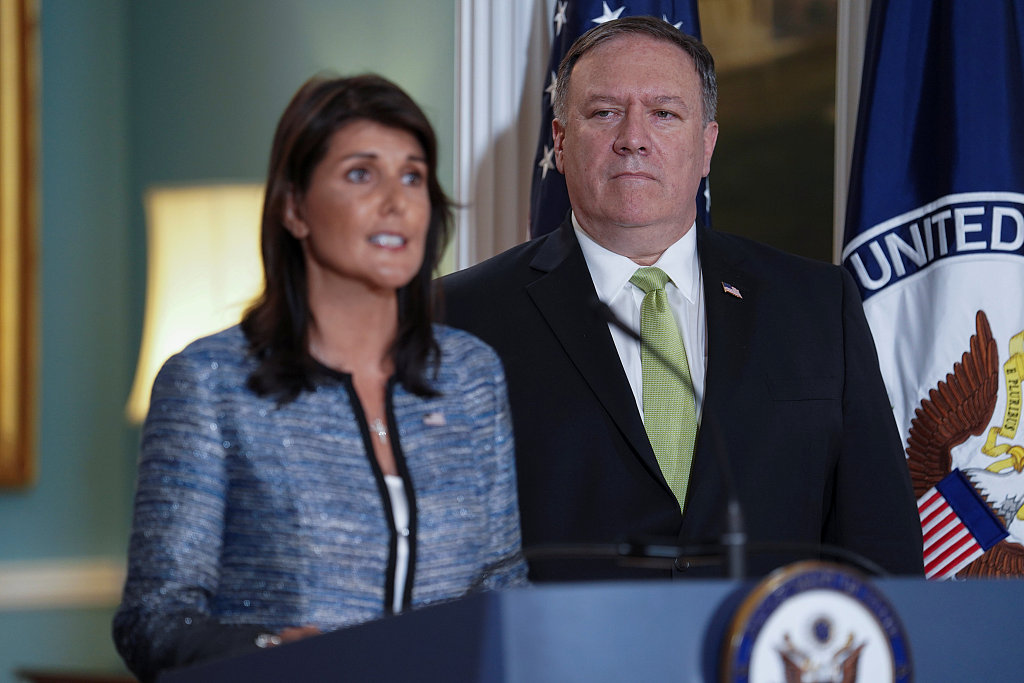 Both Republican and Democrat lawmakers reaffirmed on Thursday the United States' "commitment" to democracy and human rights in Hong Kong and "warned" Beijing against its "increased interference" in the territory. US senators and representatives also introduced a "Hong Kong Human Rights and Democracy Act", a measure that could lead to the removal of Hong Kong from the US' special trading partners' list.
To begin with, the US has no business interfering in China's internal affairs, as Hong Kong is a special administrative region of China. It also has to understand that Beijing's idea of human rights is different from Washington's. Beijing believes in the people-centric principle of human rights that gives priority to the right to life, education and livelihood. It combines the universal principle of human rights with China's actual conditions and protects human rights through the law.
Thanks to four decades of economic growth and social development, China has lifted close to 800 million people out of abject poverty, which has greatly promoted the global poverty alleviation work, and improved people's livelihoods, and therefore developed human rights in an all-round way.
Besides, China has helped other developing countries to fight poverty and improve their development capacity by investing in those countries and sharing its poverty alleviation and development experience with them, thus promoting the cause of human rights.
The US' own human rights record is on a downward spiral. Gun-related violence, religious intolerance and racialism are all on the rise. And while a small percentage of the American people hold the lion's share of national wealth, more than 13 percent of the population lives below the poverty line.
But instead of putting its own house in order, the US uses human rights as an excuse to interfere in other countries' affairs.
The "America first" policy is not restricted to trade and security, it is also evident in how the US deals with the international human rights issue. The US believes its own human rights standard is so high that it doesn't need to follow international human rights norms. No wonder it has approved only three United Nations core human rights treaties and not ratified even seminal accords such as the International Covenant on Economic, Social and Cultural Rights, Convention on Elimination of All Forms of Discrimination Against Women, and the Convention on the Rights of Persons with Disabilities. And the US is the only UN member state that hasn't ratified the Convention on the Rights of the Child.
Most Viewed in 24 Hours
China Views