Health forum sees big success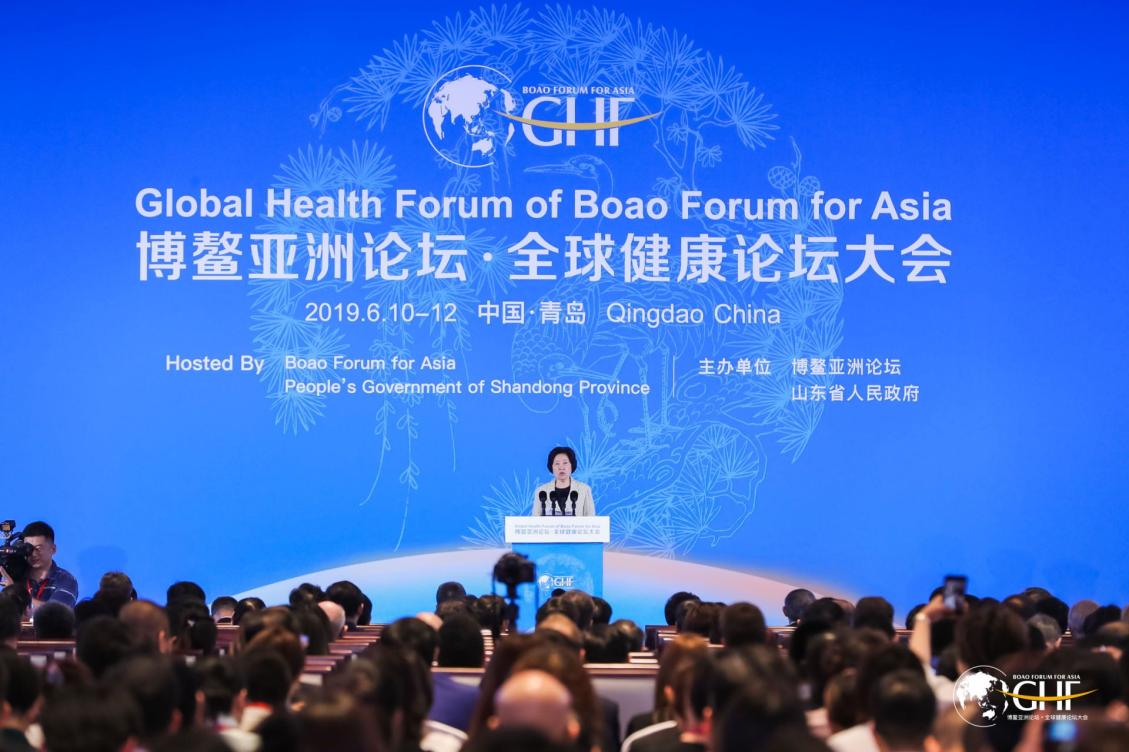 The Global Health Forum of the Boao Forum for Asia, which wrapped up on Wednesday in Qingdao, Shandong province, put worldwide concerns over various health issues in the spotlight, organizers said.
With more than 2,500 delegates from about 50 countries and regions participating, the three-day event featured 28 subforums, four road shows and a major exhibition.
"Experts from different countries and regions shared their experience, wisdom and achievements in the fields of health and hygiene," said Margaret Chan Fung Fu-chun, president of the forum and former director-general of the World Health Organization, adding the event was an interesting brainstorming session that demonstrated equality and mutual respect.
Chan said she was glad to see participants include top health officials and international organization seniors, who pointed out multiple global health challenges and called for more efforts to promote people's well-being.
Chan was grateful for Qingdao's generosity and hard work hosting the forum and spreading health knowledge among the public.
The major exhibition was free to the public, and tens of thousands of visitors came to learn about the latest advancements in the field of health, get answers to health-related problems and try out sophisticated health equipment.
"The second edition of the Global Health Forum of the Boao Forum for Asia is expected to be held in Qingdao next June," Chan announced at the closing ceremony news conference.