Ukraine to increase security during snap parliamentary elections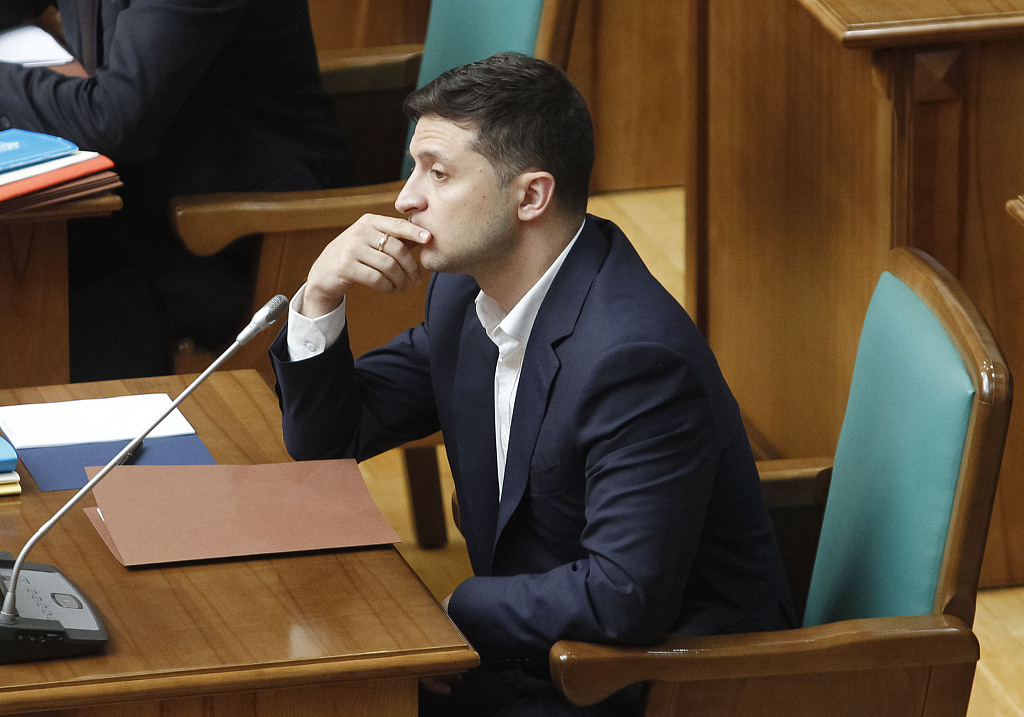 KIEV - About 135,000 law enforcement officers will ensure the security during the snap parliamentary elections to be held on June 21, said the Minister of Internal Affairs adviser Ivan Stoyko during his briefing in Kiev on Thursday.
"Approximately 135,000 law enforcement officers will be ensuring the rule of law during the elections. More than 70,000 of them will be National Police officers, said Ivan Stoyko at the briefing.
Stoyko noted that his ministry and some other state bodies are ready to protect the electoral process.
According to a press release of the National Police of Ukraine, 75 reports about electoral process related crimes were registered by police since the beginning of the electoral campaign.
On May 21, Ukrainian President Volodymyr Zelensky signed a decree to dissolve the parliament and set early parliamentary elections for July 21, the presidential press service said.