Time to tighten oversight over expat job visas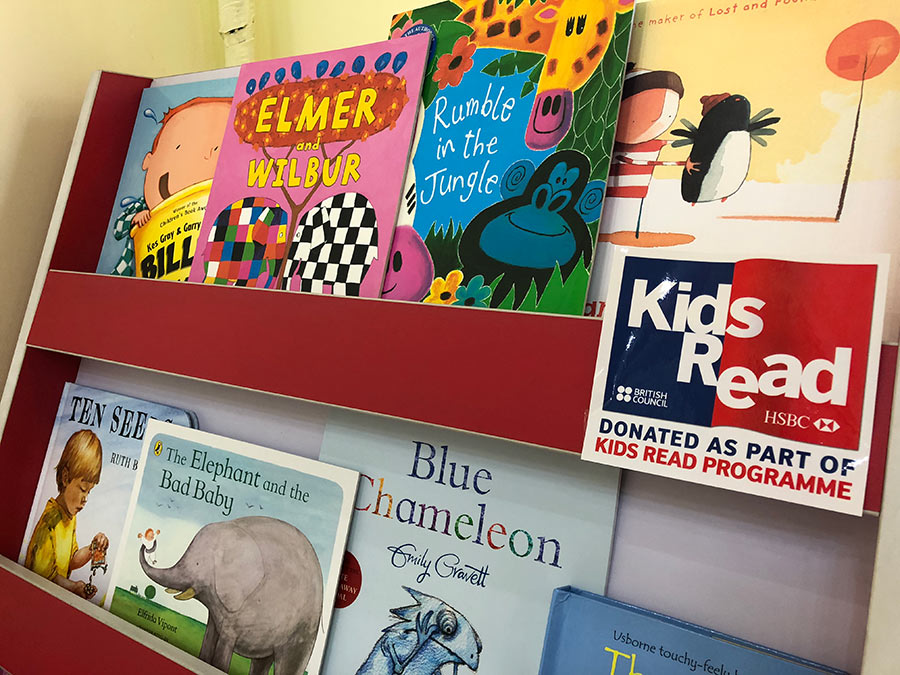 Editor's note: Some parents complain on the social media that many foreign English language teachers employed by private training agencies are not qualified or inexperienced to teach, and their children see little progress in their English language abilities after learning from the teachers for months or even years. China Daily writer Li Yang comments:

The problem is not limited to the circle of English teachers, but also some sports coaches in the youth training market. It is an open secret that some expats are making good money in jobs they are not qualified for.
Some build up their learning curve quickly and gain experience in teaching and tutoring, but more commonly they job-hop from one employer to another in different cities. The youth training market in China is so large that the demand for foreign teachers far exceeds supply. So it is not difficult for them to earn their living this way.
China has strict requirements for issuing work visas. However, spurred by fat kickbacks, some intermediary agencies provide foreigners with false occupational materials and doctor their resumes to obtain qualifications to work in China.
And some expats, some of whom are overseas students, work illegally in China with a visa that does not allow them to work.
It is the young students and their parents who pay good money for the training who are the victims of this practice.
The related departments are obliged to take concrete measures to address this issue to ensure Chinese consumers' rights are protected, the job market is kept in good order, and the dignity of the law is respected.
Examination of materials submitted with applications for job visas should be able to root out the fake ones. The intermediary agencies profiting from counterfeiting certificates and providing false materials, and employers knowingly hiring unqualified foreigners must be held accountable by law.
If the authority continues to overlook the parents' complaints-which is by no means only an education or consumers' rights issue-as well as the challenges behind it, the illegal foreign job takers and unlawful stays of foreigners in the country will sooner or later become a hot potato giving rise to more social and economic problems.
Now is the time to strengthen management of expats and repatriate the illegal ones.
Most Viewed in 24 Hours
China Views