China names and shames six cities for air pollution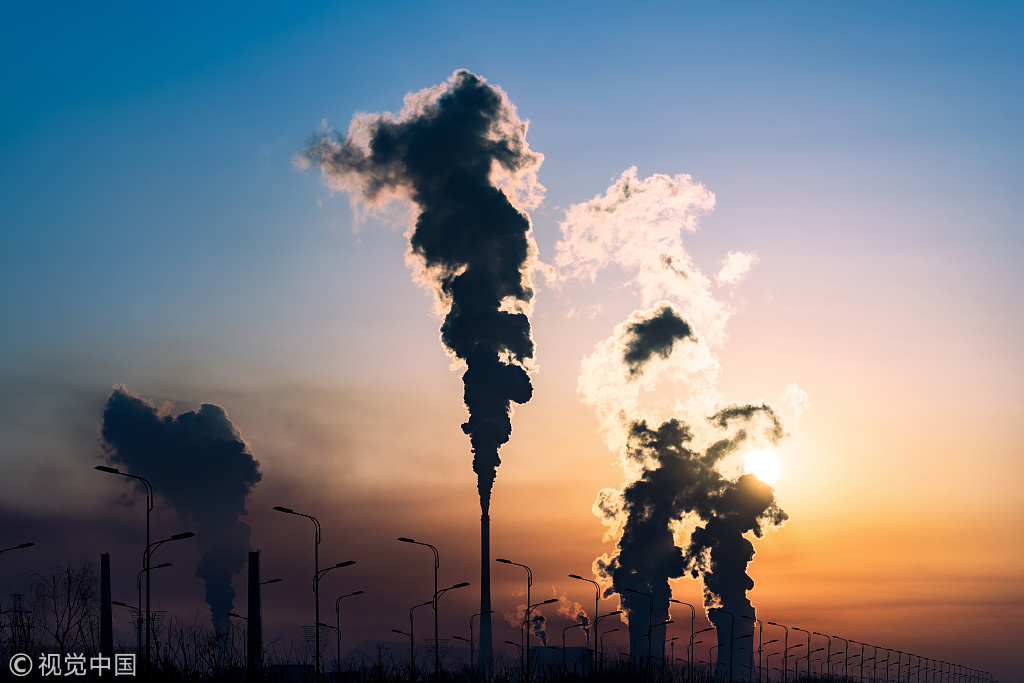 BEIJING -- China's environmental watchdog on Thursday held talks with government leaders from six cities for not doing enough to cope with air pollution.
The Ministry of Ecology and Environment (MEE) named and shamed the cities of Baoding and Langfang in northern Hebei Province, Luoyang, Anyang and Puyang cities in central Henan province and the city of Jinzhong in northern Shanxi province for failing to meet their goals of combating air pollution.
The air quality in the six cities was deteriorated during last autumn and winter due to sluggish efforts on controlling pollution, with an increased average density of PM2.5, said the MEE.
Inspectors found that the cities of Baoding and Langfang were way behind schedule on advancing the battle for blue skies with measures to control pollution not in place, while Luoyang and Anyang, two old industrial cities, still had prominent heavy pollution caused by industrial enterprises.
In Jinzhong, large-scale use of low-quality coal lead to rising density of sulfur dioxide. Among the 90 key pollution-controlling tasks set by the city, 21 had not yet been achieved by the end of May.
The local authorities were urged to strengthen efforts on combating the pollution and roll out rectifications.
China is intensifying efforts to fight pollution and environmental degradation after decades of growth left the country saddled with problems such as smog and contaminated soil.