Technology narrowing the global wealth gap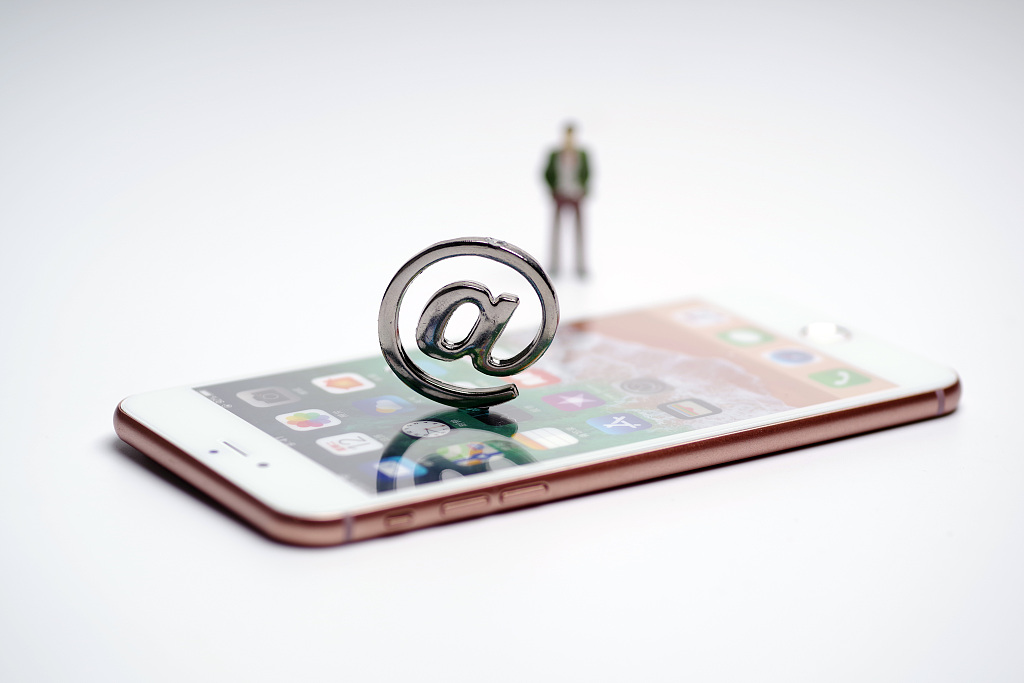 Adjusting to life in China is far from easy. There are a multitude of experiences a Westerner can describe as a "culture shock", like eating mouthwatering baozi for breakfast and wearing a face mask to protect against air pollution. These experiences, however, paled in comparison to the biggest culture shock I experienced during my time in the world's fastest-growing economy. The advancement and equalizing of China's known wealth disparity through the social network and cashless payment giant, ​WeChat​.
During my time in Beijing, I joined ​CET , an organization dedicated to providing ​educational tours to students and tourists. A thrilling excursion led my friends and I ​to camp on the Great Wall of China. Initially, the group trekked through a village kept alive by the residents. Walking through endless red apple trees, I saw a quaint elderly woman who gently offered to sell me an apple growing on the tree outside her home. Unfortunately, I informed her I did not have cash on hand. She quickly prompted me to scan the QR code on her phone, which in seconds would transfer my money to her bank account via WeChat. Needless to say, I was blown away. Though the socioeconomic deprivation remains to some extent, access to and adoption of technology creating boundless financial opportunities enables communities to thrive. Digital payment options like WeChat can transform the lives of everyday citizens.
As an advocate of financial growth opportunities in underserved communities, it was enlightening to witness technology progressively dismantling China's wealth disparity. Although I once did not believe a "cashless society" was possible, I now stand corrected. Perhaps it might take longer for New York City to adapt, but as we lag behind in this transformation there is so much we can learn.
Technology is changing our everyday lives while keeping us connected to the products we use As I experienced it in China, a cashless society provides an opportunity for all people to contribute to the economy regardless of socioeconomic background. This makes me wonder what the human race can achieve when technology provides endless opportunities for people of all backgrounds to advance.
The author is the founder an eCommerce petite women's clothing brand, and received an IMBA from the University of International Business and Economics.
The opinions expressed here are those of the writer and do not necessarily represent the views of China Daily and China Daily website.
Most Viewed in 24 Hours
China Views