Giant pandas now have official global emblem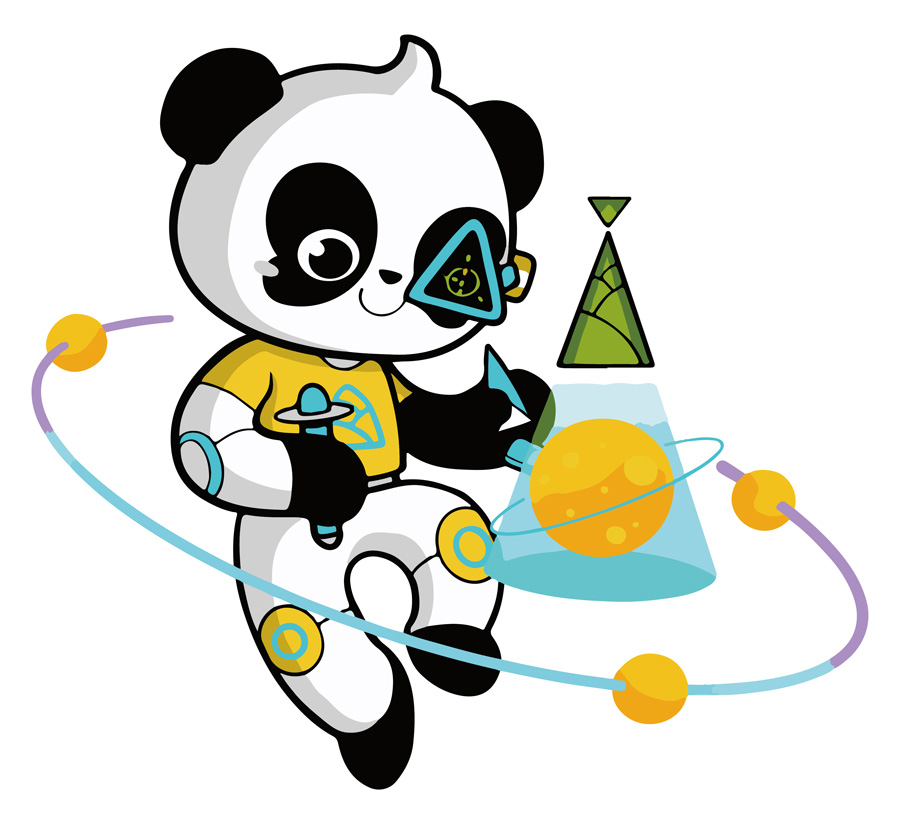 "I love the final result of the product because it conveys the openness of China to the world," he said.
Ling Li, an official from the Publicity Department of the Communist Party of China Central Committee, said giant pandas are an important cultural ambassador of China.
"The image of A Pu, with wisdom, vitality and optimism, is a reflection of China's young generation in the new era. It will play a positive role in the communication between China and the world," he said.