US' obsessive compulsion to play lead role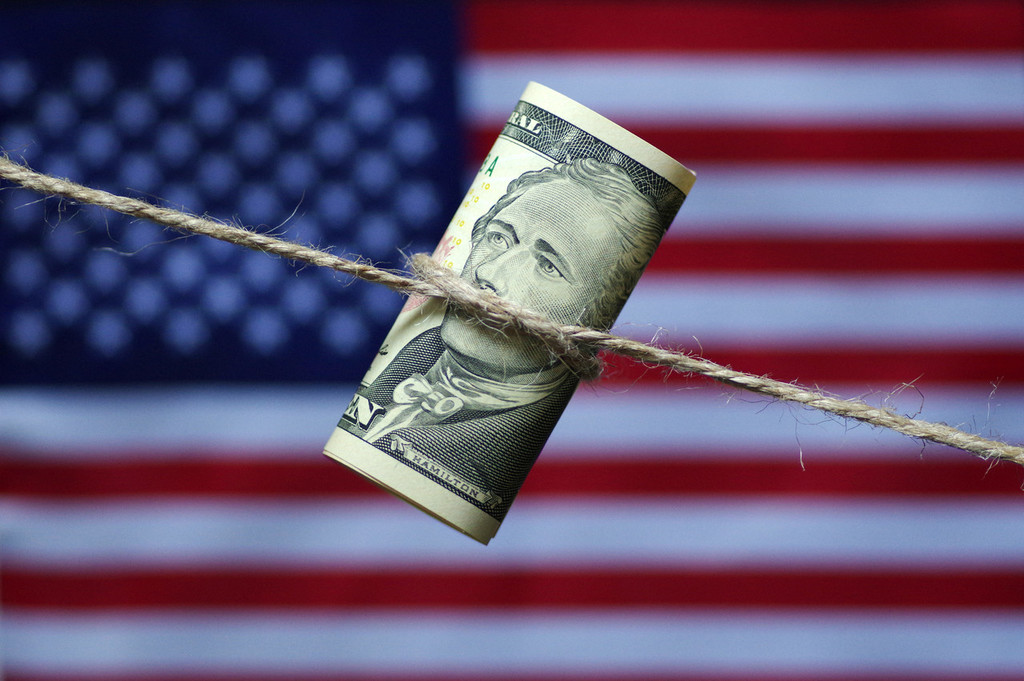 Editor's note: In the eyes of some US politicians, there can be only one leading actor on the world stage. How the plot develops depends on what it says, because it desires to be in charge of writing the script. Zhong Sheng, a columnist for People's Daily, comments:
Some politicians in Washington talk about fair competition, but they essentially try to suppress foreign companies in the name of "national security". They trumpet "free, fair and reciprocal trade", but in fact do whatever they can to bypass multilateral mechanisms and exert unilateral pressure on other countries. They claim other countries are "not abiding by the rules" while putting US rules above international rules.
There are too many examples of the United States not abiding by the commitments it made, from its withdrawal from UNESCO and the UN Human Rights Council to its exit from the Trans-Pacific Partnership agreement, the Paris agreement on climate change and the multiparty deal on Iran's nuclear issue.
Since the end of World War II, the US has pushed for the establishment of a rules-based international order. However, some US politicians are not satisfied with the fact that the current international rules do not always put "America first", and try to forcibly turn the international order into the "law of the jungle" where might is right. This has exposed the extreme selfishness of these US politicians. According to a World Trade Organization study, the US has become the largest "rule-breaker" of the body's rulings, with two-thirds of all the violations of its rules committed by the US.
Some US politicians treat international relations as a zero-sum game, and they constantly seek to create a new enemy and indulge in the delusion the US is being threatened by it, as this allows them to utilize the US power advantages. But the real enemy of the US is not other countries but its own obsession with unilateralism.
These US politicians overestimate themselves and underestimate others. In today's world, peace, development and cooperation remain irresistible trends and economic globalization cannot be reversed. A new round of globalization will be jointly pushed by both developed and developing countries. If US politicians choose to ignore these trends, the US will miss the opportunities created by the new round of economic globalization.
Most Viewed in 24 Hours
China Views