System to protect key technologies essential for innovation economy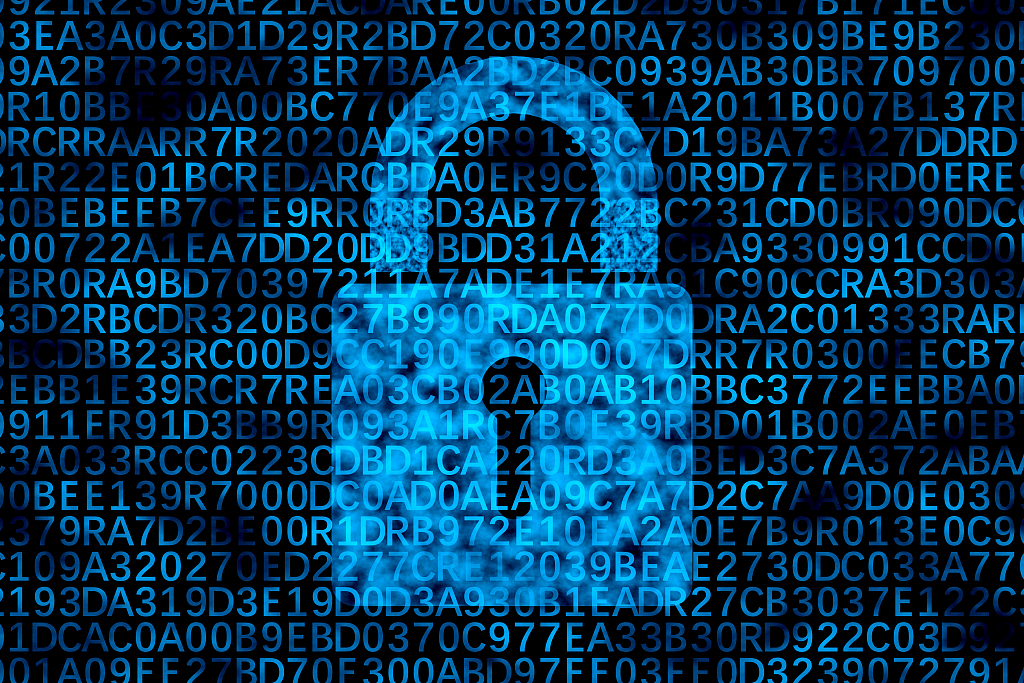 Xinhua reports that the National Development and Reform Commission, the country's top economic planner, is working on a national technological security management system that will be implemented soon. The 21st Century Business Herald comments:
The introduction of such a system is an important, if not overdue, measure to strengthen the country's protection of its key technologies according to the State Security Law.
Establishing such a system, a conventional international practice, can effectively reduce national security risks, and also meets the needs of China's economic and social development.
China has formed its advantages in some technological fields, such as high-speed railway equipment, quantum communication, supercomputers, ultra-high voltage power transmission equipment, artificial intelligence, mobile payments and 5G. The risks of China's advanced technologies being stolen or used inappropriately by foreign countries are evident.
In the process of economic globalization, despite the overlapping of different countries' interests, no country can afford to ignore its economic and technological security. The system is an important component of China's state security institutions.
In the trade frictions with the United States, some foreign enterprises are brazenly intent on using technologies belonging to or jointly developed with Chinese partners to suppress Chinese companies and contain China's development. The technological security management system will prevent Chinese technologies or those jointly developed by Chinese and foreign companies from being used against China, and protect Chinese enterprises' interests.
Better protection of the intellectual property rights is also an effective way to promote innovation, and improve the business environment.
With the system in place, China's opening-up and foreign cooperation in technology will be better regulated and predictable.
Unlike Washington, Beijing will not use the system as an excuse to block normal technology cooperation and transfers. China has been a beneficiary of international technology cooperation, and will continue to strengthen collaboration with other countries in research and development so as to strengthen technology's role in responding to emerging global challenges.
Most Viewed in 24 Hours
China Views