Shopping mall in Shanghai gets its own zoo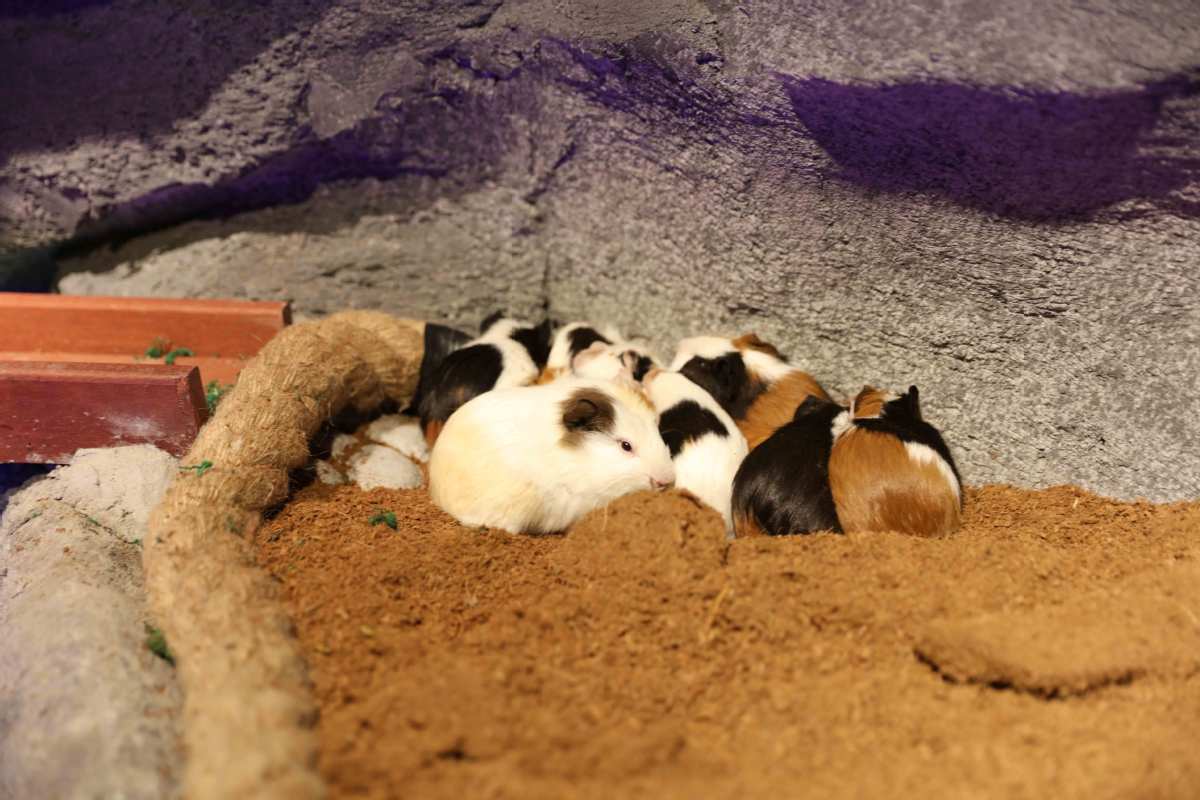 Zoolung Zoolung, the first indoor animal theme park located in downtown Shanghai, has officially opened at a shopping mall in Shanghai Pudong New Area.
Located on the tenth floor of the No.1 Yaohan Nextage Mall, the 5,000-square-meter park features 17 scenes, such as a wharf that surrounded by tropical plants and an ancient valley.
More than 60 species of animals can be found in the park, including the sloth, raccoon, marmot, Gouldian finch, capybara, toucan and Petaurus breviceps. Each species has its own customized enclosure. For example, the chameleon lives in a tropical rainforest setting while the capybara has its own swimming pool.
Park personnel will provide narrations of each animal's characteristics and assist visitors in interacting with the creatures. Visitors can also feed the animals.
According to the mall, the indoor animal park was designed to raise awareness about the importance of ecological environment and inspire children to explore nature.