人类遗传资源(rénlèi yíchuán zīyuán): Human genetic resource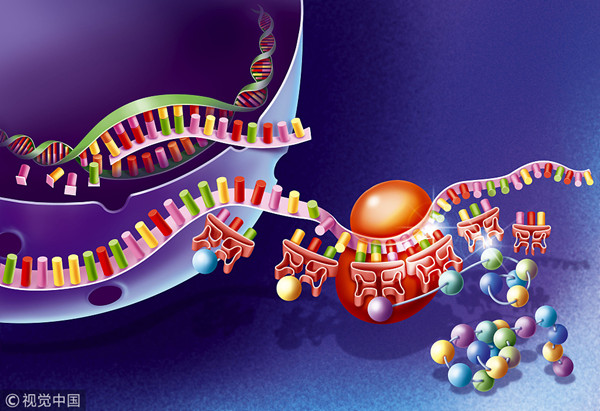 The State Council, China's Cabinet, has approved a regulation on the management of human genetic resources that will come into effect on July 1.
The new regulation has detailed stipulations on the management of human genetic resources aimed at enhancing protection, promoting reasonable utilization and strengthening supervision. The draft of the regulation was further revised after the gene editing baby scandal late last year.
The new regulation stresses the protection of China's human genetic resources and requires a survey of the country's human genetic resources to be conducted as well as a declaration and registration system for important genetic resources in specific regions.
The regulation stipulates that the collection, storage, utilization and supply of China's human genetic resources should not undermine China's public health, national security or public interests.
The rational use of human genetic resources for scientific research, the improvement of diagnosis and treatment technologies and strengthening China's biosafety capabilities will be supported.
But activities related to human genetics should abide by ethical principles as well as the law, and the legal rights and interests of the providers of human genetic resources should be protected. The regulation stipulates the examination and approval conditions and procedures for international scientific and research cooperation related to China's human genetic resources.
Trade in human genetic resources is prohibited, and those violating the ban will be fined up to 10 million yuan ($1.45 million) according to the regulation.
Most Viewed in 24 Hours
China Views