Conditions could lead to Fed rate cut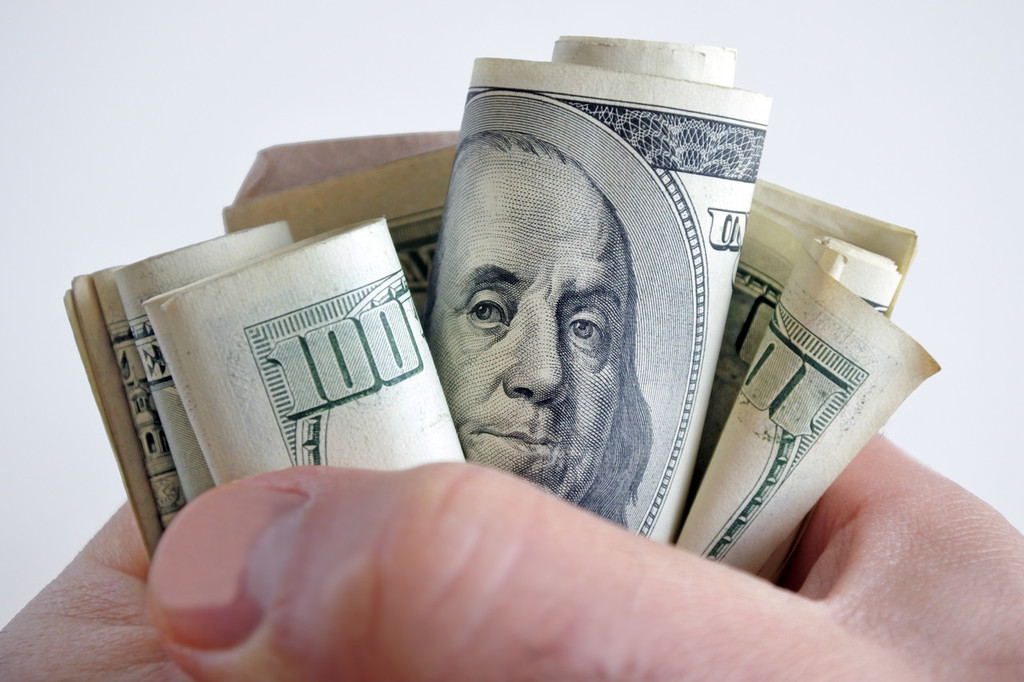 The US Federal Reserve may cut interest rates to boost the economy amid a slowdown in domestic hiring, sluggish global growth and continuing trade tensions with other countries.
The US economy added 75,000 jobs in May, the 104th consecutive month of employment gains, but hiring slowed. Analysts had expected companies to add 180,000 jobs. Employers hired only 41.6 percent of the anticipated total. The jobs report issued on June 7 also revised down hiring data in March and April by 75,000. The unemployment rate remained unchanged at 3.6 percent, a 50-year low, and wages remained strong, as companies competed to attract and retain workers.
"The Federal Reserve's Beige Book reported growth at a modest pace overall from April through mid-May," investment bank Goldman Sachs said in a research note to investors. "Districts viewed trade and tariffs as weighing on the outlook with many contacts expressing concern about the increased tariffs on goods traded with China, but Districts reported a solidly positive outlook overall."
The Beige Book is a largely anecdotal summary of economic conditions in each region. The Fed, the nation's central bank created by Congress to create a flexible and stable monetary system, operates in 12 regions across the United States. The bankers carry out day-to-day operations to monitor the economy.
The agency operates independently, making decisions without consulting the White House or Congress. Nevertheless, cutting rates now might create an image problem for the Fed because the action could be seen as favoring Trump's policies.
The Fed has raised rates nine times since 2015. Yet last year investors became concerned that money was too tight and could tip the economy into recession, which is defined as at least two consecutive quarters of negative growth. The current Fed funds rate is 2.5 percent. The Fed generally raises or lowers the rate one-quarter of 1 percent at a time.
A rate cut generally boosts stocks because it lowers the return on bonds and makes them less attractive to investors.
Yields on 10-year US Treasury notes have fallen to the lowest point since September 2017 and below short-term notes. This is unusual and in the past the "inverted yield curve" has signaled a coming recession. The Fed funds futures market says there's an 85 percent chance the central bank will cut rates at its July 31 meeting.
"China is adding great stimulus to its economy while at the same time keeping interest rates low," Trump tweeted April 30. "Our Federal Reserve has incessantly lifted interest rates, even though inflation is very low, and instituted a very big dose of quantitative tightening."
Trump promised to revive the economy when he defeated former US secretary of state Hillary Clinton in 2016. Trump's tax cuts returned money to the private economy, stimulating growth and driving up wages for an expanding workforce. This increased consumer spending, boosted retail sales and increased tax revenue for local, state and federal governments.
But those benefits are dissipating. Higher interest rates raise the cost of borrowing for businesses and this can slow economic activity. But higher rates benefit individual savers.
Trade remains the unknown factor in the Federal Reserve's calculations. Last month, Trump boosted tariffs on $200 billion of Chinese goods to 25 percent, and Beijing retaliated by announcing $60 billion in levies on US imports.
"We do not know how or when these issues will be resolved," Federal Reserve Chairman Jerome Powell said last week in a statement.