Closing of extradition loophole strengthens rule of law in HK: China Daily editorial
Share - WeChat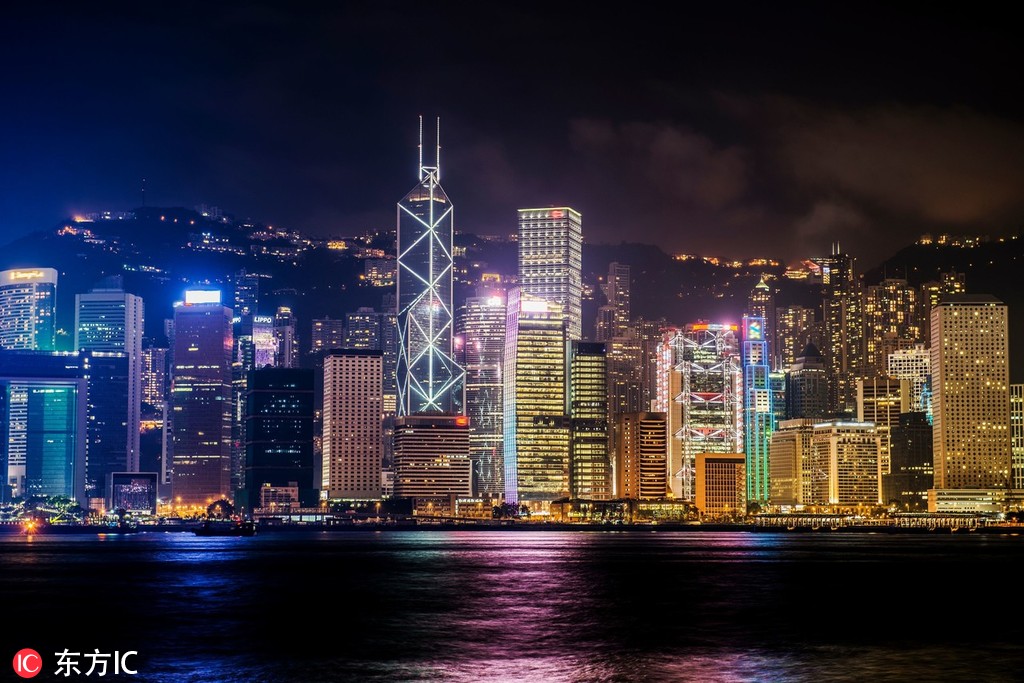 As of Sunday, more than 700,000 people in Hong Kong had signed their name to support the move by the government of the Hong Kong Special Administrative Region to amend the current extradition law.
That figure should come as no surprise as the amendments, long overdue, are meant to plug legal loopholes and prevent Hong Kong from becoming a safe haven for criminals, and hence it should receive the support of the local community.
However, some people took to the streets on the same day to protest against the proposed amendments to the Fugitive Offenders Ordinance. Some of them were apparently misled about the intentions of the changes while others were simply maneuvering to promote a political agenda.
That hundreds of fugitives or criminals from other places have conveniently and successfully made Hong Kong their haven from justice does all the explaining about the need to plug the legal loophole, which has been created by the absence of extradition agreements between Hong Kong and many other legal jurisdictions for a long time.
Many of those fugitives have committed serious crimes elsewhere, including a Hong Kong man accused of murdering his pregnant girlfriend in Taiwan last year and two Hong Kong businessmen convicted of bribery and money laundering in Macao, and sentenced to imprisonment in their absence. They cannot be handed over to the relevant jurisdictions to face justice because of the existing legal vacuum.
This situation has undermined Hong Kong's reputation as a rule-of-law society that is intolerant of crime; it has compromised cooperative law enforcement efforts with other places; and it has weakened the confidence of law enforcers elsewhere in Hong Kong's ability to hold criminals to account and combat crime.
The SAR government's proposed amendments to the existing rendition laws, whose legislative process is being delayed by opposition lawmakers' filibustering, will enable Hong Kong to return fugitives, on a case-by-case basis, to other parts of China, as well as to over 170 countries with which Hong Kong now has no extradition deals.
Any fair-minded person would deem the amendment bill a legitimate, sensible and reasonable piece of legislation that would strengthen Hong Kong's rule of law and deliver justice. Unfortunately, some Hong Kong residents have been hoodwinked by the opposition camp and their foreign allies into supporting the anti-extradition campaign.
They have failed to realize that the opposition camp is using them merely as pawns in its maneuvers to reap political gains by damaging the SAR government's credibility and reputation, or that some foreign forces are seizing the opportunity to advance their own strategy to hurt China by trying to create havoc in Hong Kong.
Most Viewed in 24 Hours
China Views