Canadian's love of Chinese kung fu, medicine fuels future
Share - WeChat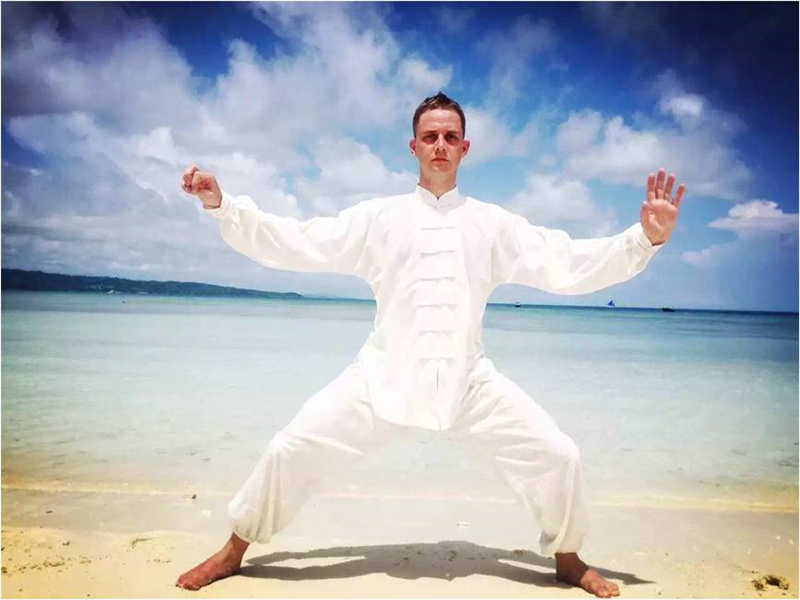 Martin Haase of Victoria, Canada, practiced tai chi with his mother from a young age. He said that when he was a child, he was very active and always wanted to go to see the world. It was just at that time that Chinese martial arts films entered Canada, and Bruce Lee and Jet Li's kung fu movies fascinated him.
Haase learned tai chi with his mother since the age of 17 and has kept this habit for about 18 years. Later he came to Hunan province in Central China and joined the Hunan Provincial Wushu Association.
"Many foreign friends who come to China with an interest in tai chi will come to the association to study with me," Haase said. "I will introduce them to Hunan culture and Chinese culture. Sometimes I show them around the city of Changsha as a translator and guide."
In the Wushu Association, Haase met many teachers and friends of tai chi. He believes that practicing kung fu can help you stay fit and gain confidence.