Nation's teenagers gear up for the gaokao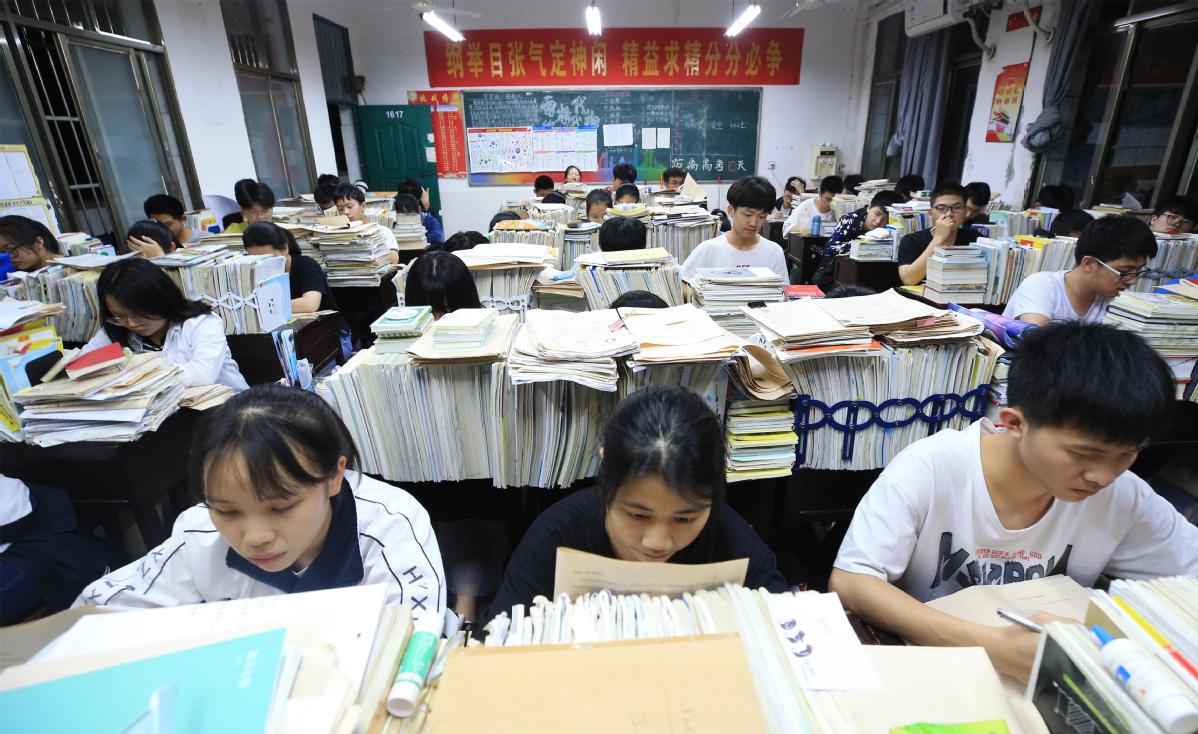 Starting on Friday, about 10 million students will take China's national college entrance examination. Below, several students and a teacher reflect on the stresses and joys of taking the country's toughest and most influential test. Zhang Yi reports from Beijing, with Liu Kun in Wuhan.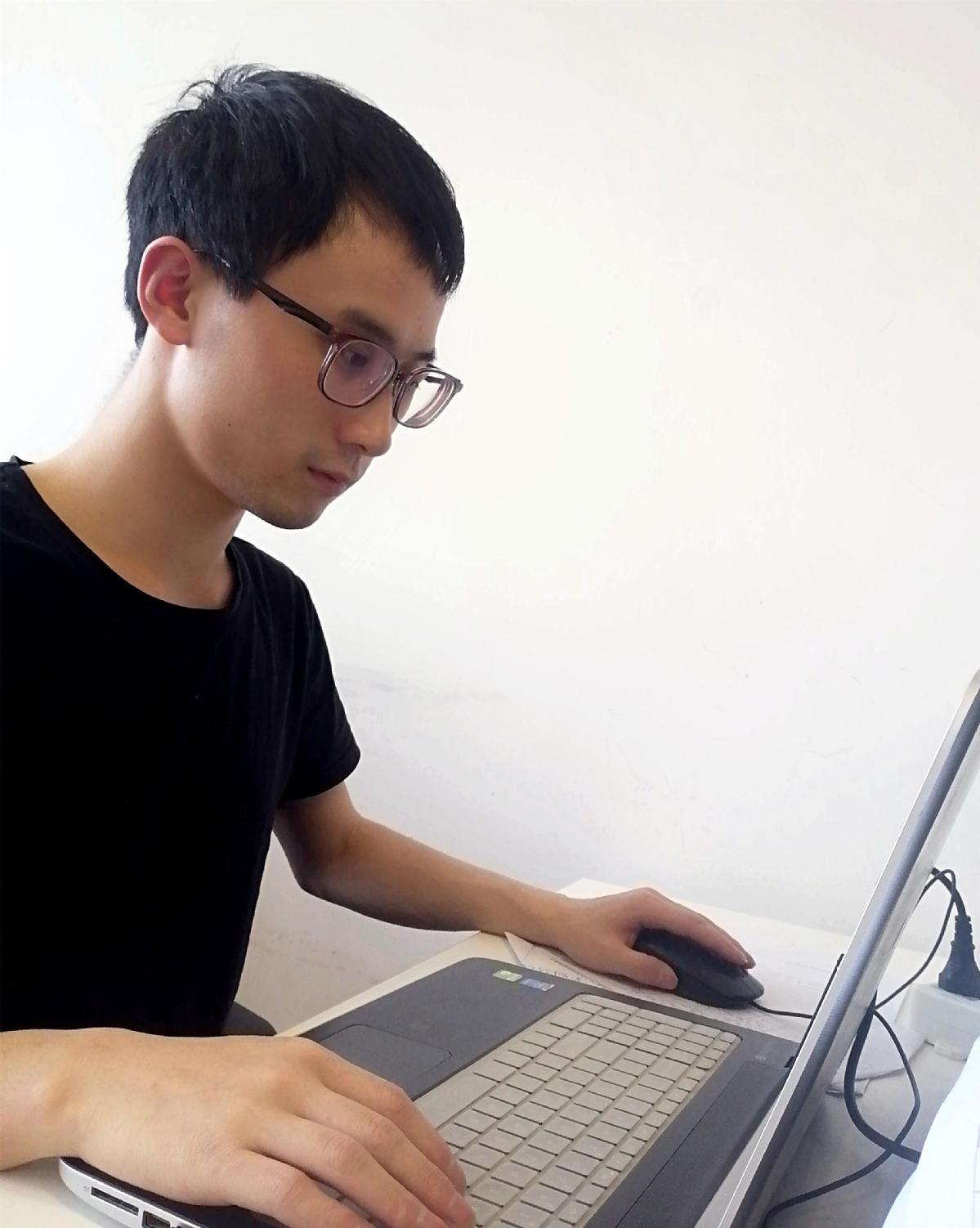 I almost gave up on education
In the West, many college students take a year off before graduation to travel or work and find their future direction.
But when I took my year off, having just finished my first semester in high school, I had never even heard the Western phrase "gap year".
In September 2011, I started high school in a county in the Enshi Tujia and Miao autonomous prefecture, Hubei province.
My academic performance was always at the bottom of the grade, which made me feel depressed and desperate.
My dorm, which was home to eight students, was crowded and damp. I rarely went back to my home village because the traffic was always heavy.
Life at the high school was so hard that I decided to drop out. I was very rebellious, so my parents had to agree.
After leaving school in January 2012, I lived as a migrant worker in several cities and provinces along the Yangtze River, including Wuhan in Hubei, Nanjing in Jiangsu, Shanghai, and Chongqing.
Without a high school diploma or skills, I had to do odd jobs. I was a dishwasher, waiter, deliveryman and security guard.
Usually, I only earned about 2,000 yuan ($290) a month, barely enough to live on.
My parents often called to ask if I was doing well. They never mentioned that I should go back to school, but their regular calls were pulling me back, like a kite on a string.
I learned a hard lesson-it is tough to live without a degree. I returned home, and in October 2012, I restarted the first year of high school.
The conditions at the high school hadn't improved, but I had changed.
The odd jobs I did during my gap year had changed my attitude and made it easier for me to concentrate when I got into difficulties.
Before, I felt desperate at getting up at 5:30 am and studying in the classroom, but when I returned, it didn't feel like a big deal.
I took the gaokao in June 2015, and was ranked about 80th in my grade.
Even though it wasn't an amazing result, it was a big leap for me.
Later that year, I managed to gain a place at Wuhan Business University.
I chose logistics as my major because my time as a deliveryman during the gap year suggested that the sector has great potential in China.
At university, I have done part-time jobs at weekends, including sorting express packages in the warehouse of an online retailer.
Since the second semester of my freshman year, I have been able to cover all my living expenses.
I have received certificates in supply chain management and computer skills, and I achieved third place in a national logistics management competition.
Currently, I am interning as a logistics engineer at a company in Shanghai, and I will stay on there after I graduate this month.